ActiveCampaign Integration
ActiveCampaign Integration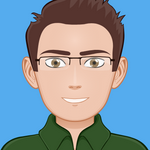 Updated by Thomas
The following guide will assist you in adding an ActiveCampaign integration in your MyWiFi Control Panel

Login into both yourMyWiFi platform and ActiveCampaign accounts.
On your ActiveCampaign dashboard, click on Settings under you account.

Go to the Developer tab.

Copy the URL and Key located at the top of the page under API Access.

Go to your MyWiFi Dashboard and click on the Apps tab.

Click the Add New App button in the upper right of your screen

Choose Auto Responder and select ActiveCampaign


Name your app and paste the URL and Key previously copied from your ActiveCampaign account and click Proceed to create the app.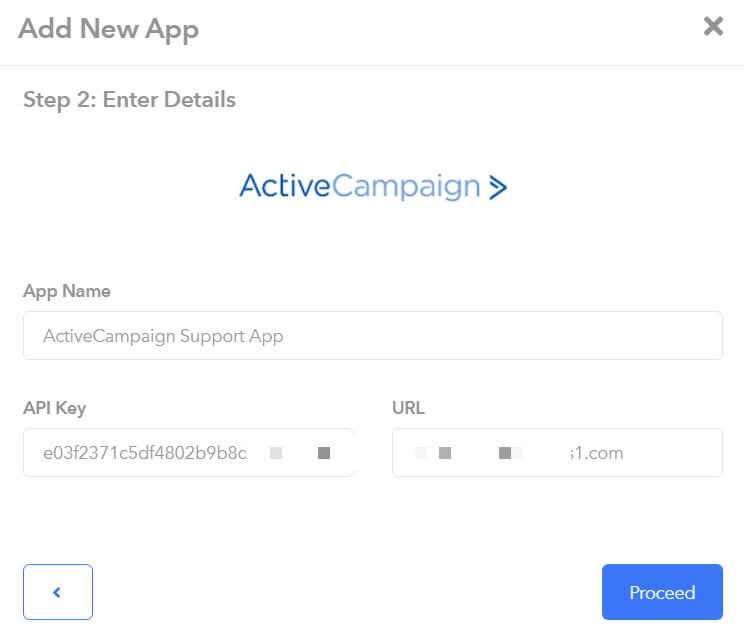 Go to Automation section to create an automation for your ActiveCampaign app.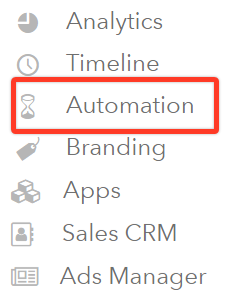 Click Add New Automation

Name your automation and select which locations and campaigns where this automation would run. Click Proceed afterwards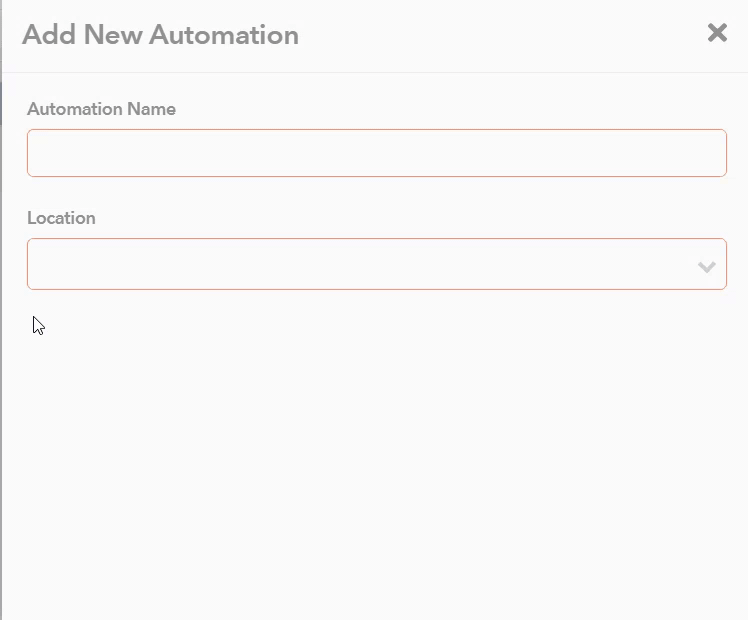 Select the Trigger, Delay, and Send frequency options for your automation.
Choose ActiveCampaign for the list of apps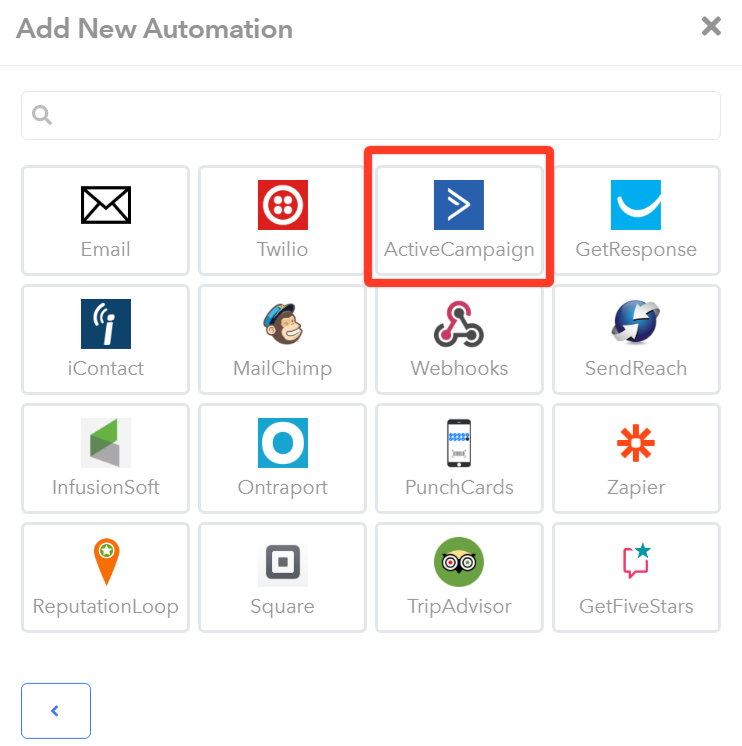 Choose your ActiveCampagin app of your choice (if you have more than one ActiveCampaign app) then choose a list where to add newly collected email addresses. Then click Proceed to finish creating the automation.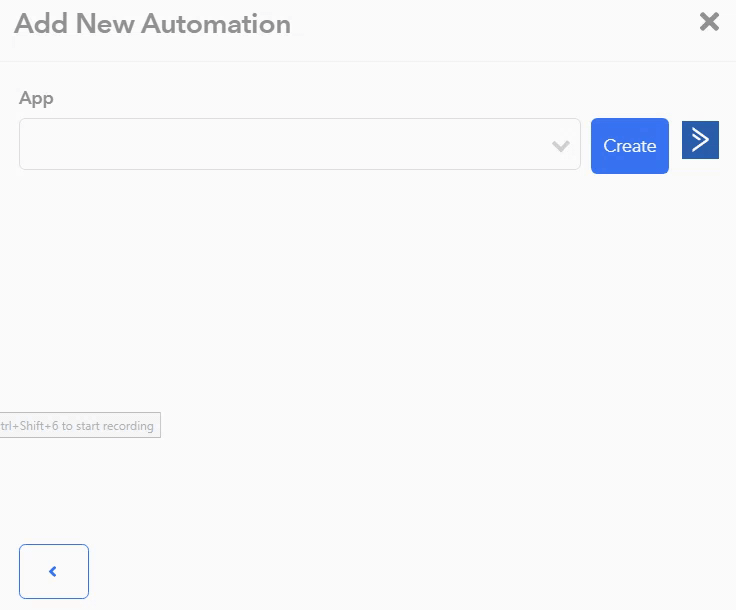 If you want to test your ActiveCampaign automation, you may do so by following Step 7 on our Marketing Automation Overview
Congratulations!
You've now connected your ActiveCampaign account to MyWiFi!


If you have any questions about this, please contact our support team by clicking the support icon in the bottom right-hand corner of this page.
Did this answer your question?