Legacy Analytics Overview
This section will be phased out and replaced with an updated Analytics and Reporting Dashboard.
The Analytics page provides you with an overall reporting of the performance of your active campaigns, locations, and devices. If you want to further examine the finer points of the data reporting, head to Quick Report section.  
Analytics Overview
Payment History
Check your payment stats if you offer paid WiFi services. It provides you with a complete record of all paid transactions that went in through your campaigns that offered paid WiFi services.



Social Users
This will take you to the users that have logged in into one of your devices. It provides you with a list of users that have logged in on all of your active campaigns. It contains the option used to log in, name (if logged in through Facebook), email, the campaign they logged in, location, number of visits, OS type, device type and the last time they connected.  



Export
If you want to apply data analysis, you can export the data in CSV or PDF format.



Filter
The analytics data can be sorted into different views. Sorting the data by Devices allows you to view the data through each device. If you wish to view the data by location and analyze how a particular location performs, you may choose a location.



Date Range
Dropdown menu that allows the adjustment of the date range for analytics preview.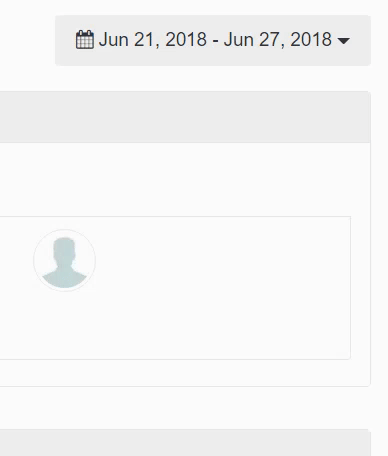 Real-Time Stats
These are the number of active users that are currently logged in into your entire MyWifi network. You can sort the number by selecting the sorting views, whether by the device or by location. 

For a more detailed report on real-time stats, head to
Quick Report
.

Social Connections
Provides a breakdown of the number of users that have logged in using their social media accounts or through email. A line graph also provides the number of users on a daily basis.



Demographics
Visualizes the gender distribution of users that have logged in into any of your social WiFi campaigns.



Transaction Statistics
Provides you a visualization of transactions from your payment gateways if you offer paid wifi services. 



Campaign Statistics
This is a view of specific campaign analytics. This will show new visitors, returning visitors and the number of total page views.



Great work mate!
---
Did this answer your question?
---
---