The Contacts page breaks down the data into a more detailed view of each user that has logged in any of your campaigns or a deployed network. Data such as login option used, gender, email, etc are some of the details that tell more about the user.  You can find the Contacts overview at Locations > Report
Contacts Overview
Filters
Displays specific users according to the filters selected. Filters include login option used, whether the user is online or offline, device, OS type, gender, and if they are returning or new users.


User Profile
Contains the name of the logged user, their gender, and their email.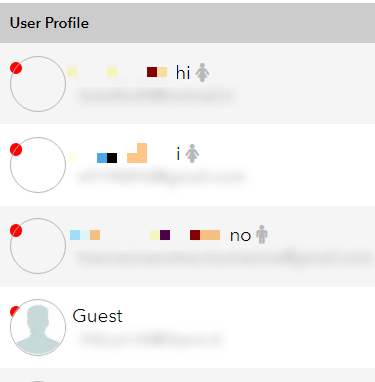 Opt-In 
The opt-in column indicates if the user allows you to send them marketing or promotional messages. If the user opted to receive marketing messages, it will be indicated with a blue envelope. If they opted-out, the envelope will be greyed out. Double opt-in can be set in the Advanced settings of a campaign. 


Visits
Indicates the number of times the end user has logged in into that location or network.

Operating System (OS)
Indicates what type of OS the device of the user has. 

Date
The recorded date and time the last time the user logged into that specific location or network. 

Session Time
The total time the user has spent browsing across their total number of visits. 

 Upload/Download
The total upload and download usage of the guest across their total number of visits.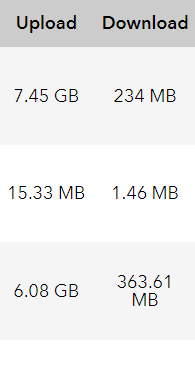 Smashing! You're getting to know more about your customer base. 
Did this answer your question?