[NEW] Aruba Instant On Integration
[NEW] Aruba Instant On Integration
Updated by Kevin Zicherman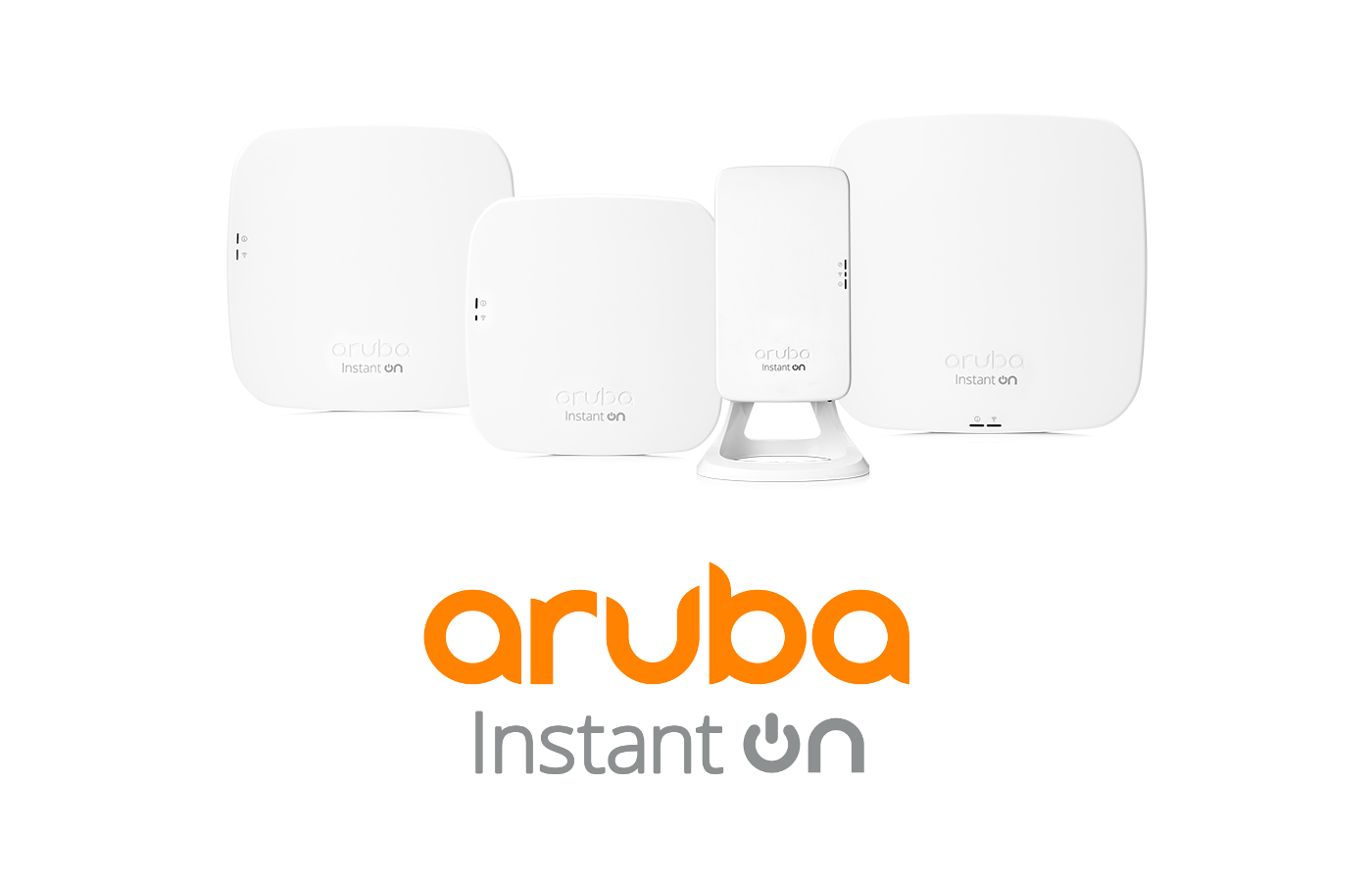 This guide will assist you in preparing your Aruba Networks Instant On Access Points for Social Guest Access capabilities. It will also assist you through the process of associating your Aruba Networks access points with the MyWiFi system, for the purposes of managing the Social Captive Portal experience.
Setting up your Aruba Instant On
Log in to your Aruba Instant On Portal at https://portal.arubainstanton.com

Note: You may have to set up your network with an SSID and Password, and then set up another Guest Network to configure below

Navigate to and click on the Networks icon and then Add a new network.

Network Name: Enter your desired SSID
Network Type: Guest

Press Save to confirm.
Next, select the network you created and click Customize Guest Portal.
Set up the following configuration settings:

Portal type: External
Server URL: https://www.securewifilogin.com (or your custom Portal URL)
Redirect URL: <empty>
Whitelisted Domains:

*.<White Label Portal Domain>
*.mywifi.io
*.securewifilogin.com
*.cloudfront.net
fonts.gstatic.com
fonts.googleapis.com
*.linkedin.com
*.amazonaws.com
*.licdn.com
*.twitter.com
*.facebook.com
*.fbcdn.net
*.doubleclick.net
*.fbsbx.com
*.twimg.com
*.instagram.com
*.facebook.net
*.stripe.com
*.paypal.com
*.paypalobjects.com
*.twilio.com
*.vk.com

Send RADIUS Accounting: Enabled
Primary RADIUS Server IP: 35.174.133.59
Primary RADIUS Server Secret: mywifi
Secondary RADIUS Server: Enabled
Secondary RADIUS Server IP: 52.4.206.21
Secondary RADIUS Server Secret: mywifi

Click Apply Changes to save your setup.
MyWiFi Setup
Click on Devices >> Add New Device to bring up the Add New Device view.

Enter Name of your choice for this Device.
Select the Location you have created for this installation.
Select Aruba Networks from the Supporters Routers dropdown.

Then click on Aruba Instant On

Enter the MAC Address of your device

Click NEXT > once you have entered the appropriate information correctly.
You are prompted to confirm your setup information.
Click Complete Setup to finalize the Device setup.
If you have a Custom Social Portal Enabled in the MyWiFi System. It is necessary to add your Social Portal Domain to the Allowed Hosts/Domains Whitelist, a placeholder for which is: *.<White Label Portal Domain> located in the list below.
Congratulations! 
Your Aruba Networks Instant On Device is now Enabled for Guest Access.
Did this answer your question?