White Label Branding Overview
White Label Branding Overview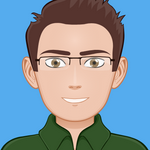 Updated by Thomas
Watch this video for a step-by-step walkthrough of how to set up your branding.
In the Dashboard, please refer to the screenshots below for an overview of Branding.

Click on Branding in your Profile Dropdown Menu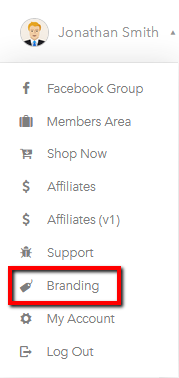 Below is an overview of each function in the Branding section of your dashboard.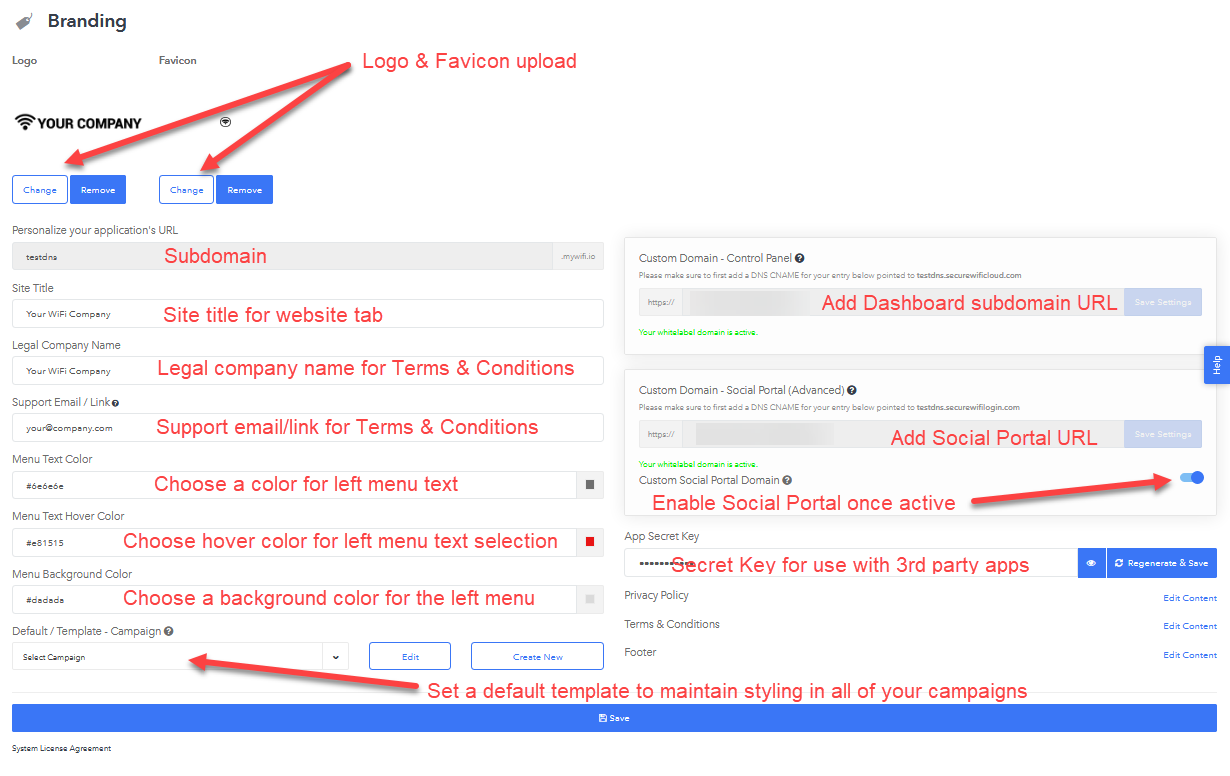 If you have any questions about this, please contact our support team by clicking the support icon in the bottom right-hand corner of this page.
Did this answer your question?