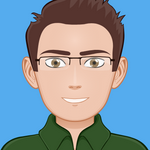 Updated by Thomas
The Weather Widget is a real-time Splash Page (Campaign) Widget that displays the local weather and forecast to Guests as they login into the Social WiFi. 
The Weather Widget has the following features:

Customizable to show either Fahrenheit or Celsius

Overlays discretely in the Top Right corner showing just the current temperature
Upon clicking on the widget it expands to it's full size
Displays the current temperature, precipitation and wind speed
Displays the current conditions as a graphical indication
Displays the forecast for the next 5 days 
Upon clicking on "Today", it displays hourly weather forecast for the next 5 hours

Initial State:

Expanded State: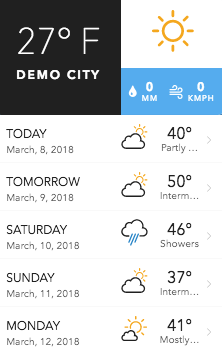 Hourly Forecast [after clicking on Today]: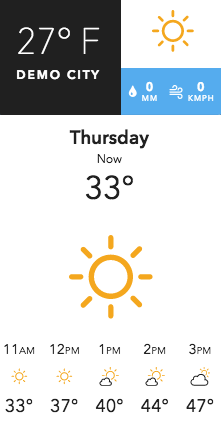 Pre-requisites for Enabling:

Ensure you are logged in to the MyWiFi Dashboard
Ensure that you have at least one pre-existing Location (with associated Online Devices and Campaigns) within the MyWiFi Dashboard
Ensure that you follow the following steps to successfully deploy your Weather Widget for Guests. 
Add the Weather Widget to your Login Page (MyWiFi Campaign)

Navigate to the Campaigns section 



You may also add the Weather Widget on a New Campaign

Click on the Edit tab on the Campaign you wish to deploy the Weather Widget on 
Navigate to the Advanced tab within the Campaign Builder
Toggle the Weather Widget to the ON position 
Select wether you wish to show the temperature in Fahrenheit or Celsius. 
The Weather Widget has now appeared as an overlay in the Campaign Builder Preview 

The data shown in the Campaign Builder Preview Pane is for Demo purposes only.


Once you have made your selection and any further Campaign customization click on the Save button

Confirming your Location has a Latitude and Longitude entered

Navigate to the Locations tab 
Click on the Settings icon for the MyWiFi Location you wish to deploy the Weather Widget for 
Confirm that there is an accurate Latitude & Longitude set for the Location 

You can confirm the accuracy by pasting the Latitude & Longitude in Google Maps

Click the Update button once you have confirmed

Assign the Campaign to the Location

Within the Location overview for the Location you wish to deploy the weather widget for (that you have accessed for the previous step)
Navigate to the Campaign Assignment tab 
Select the Campaign you have previously added the Weather Widget to, as either the Default Campaign or a Scheduled Campaign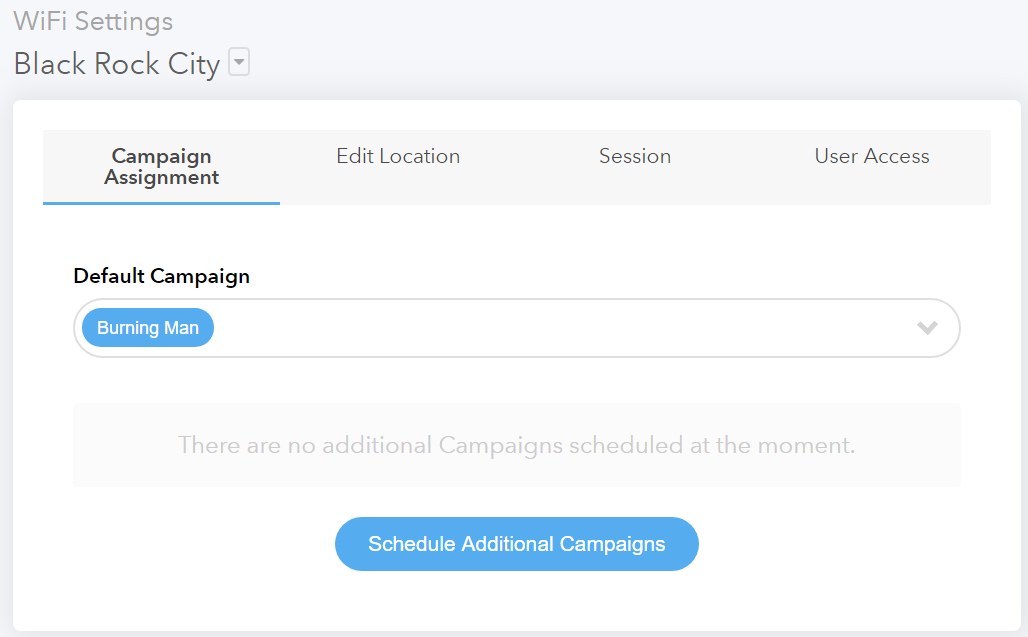 Congratulations! By following the steps in this guide you have successfully added the Weather Widget to a Login Page (MyWiFi Campaign). It will be successfully shown to Guests when they access the Login Page, at the Location you have assigned the Campaign to.
In the Campaign Builder Preview Pane or in the Campaign Preview mode, the Weather Widget displays demo data only for visualization purposes. The Widget is fully enabled with actual realtime data ONLY when it is deployed on a Location & Device(s), and is accessed by a Guest at the Location. 
Did this answer your question?