Cisco Enterprise Wireless Integration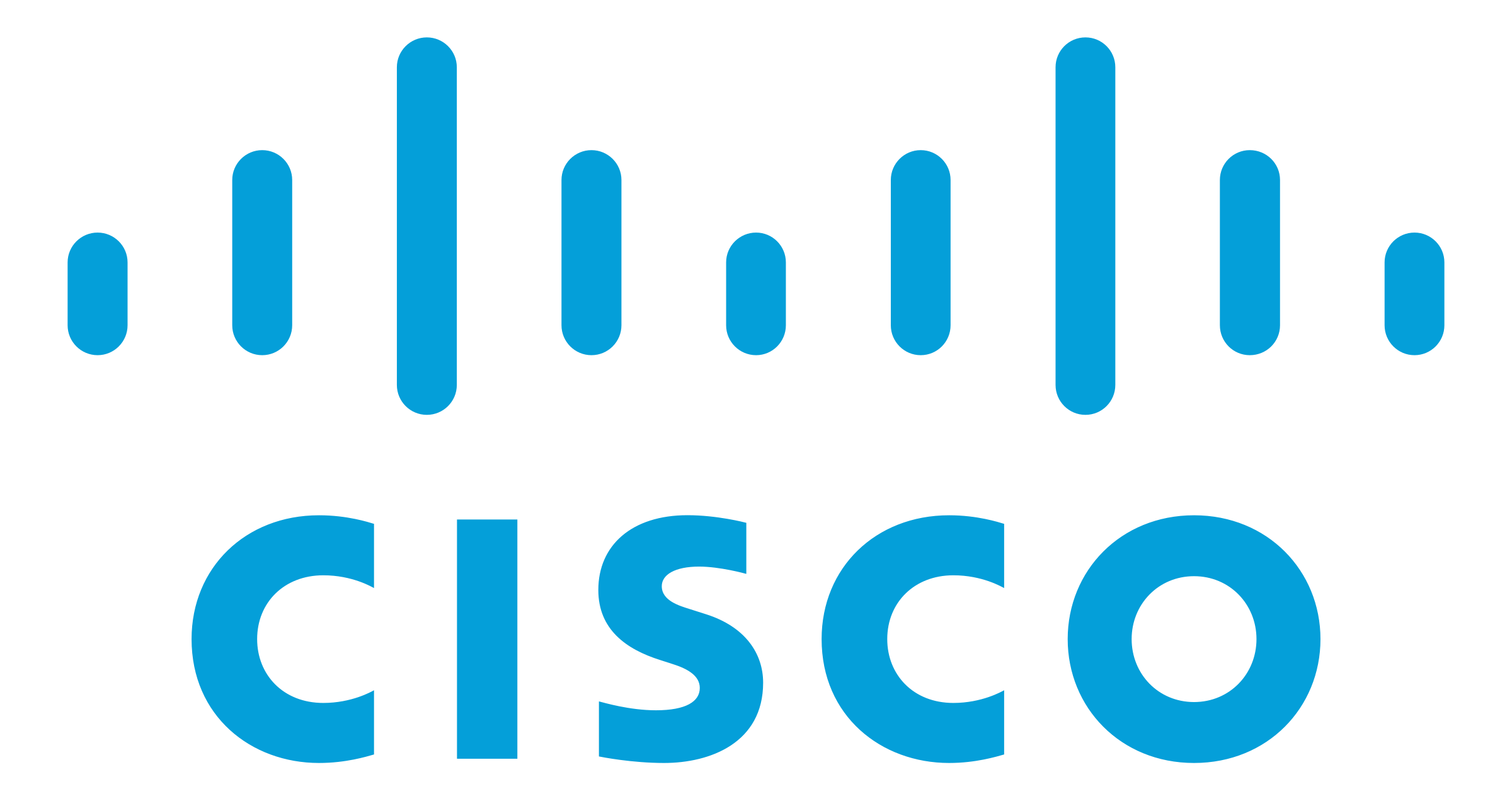 This guide will Assist you in preparing your Cisco Wireless Access Points or Cisco Wireless LAN Controller for Social Guest Access capabilities. It will also assist you through the process of associating your Cisco access points with the MyWiFi system, for the purposes of managing the Social Captive Portal experience.
Here are the steps using an external webauth source:
The Client enters START state by completing any layer 2 security if necessary
After layer 2 Authentication state is complete, the client move to DHCP_REQD state.
The client will receive DHCP IP, DNS from the DHCP server. The clients open web browser and PC send a DNS query.
The WLC forwards the DNS query.
DNS server resolve URL name to IP address.
Controller(WLC) forwards the DNS reply.
Client Sends HTTP GET to the web server.
Controller intercepts the returned web page from the destination web server and sends a redirect to its own internal web server address (virtual interface IP of WLC)
The client goes to the login page, passes web authentication and enters the RUN state on the controller.
The WLC forwards the client browser to the original web page requested.
---
Did this answer your question?
---