List of Supported Hardware Devices
Pre-Flashed Devices
We've already flashed devices that are plug-and-play and ready to go! Click on the products below to buy now.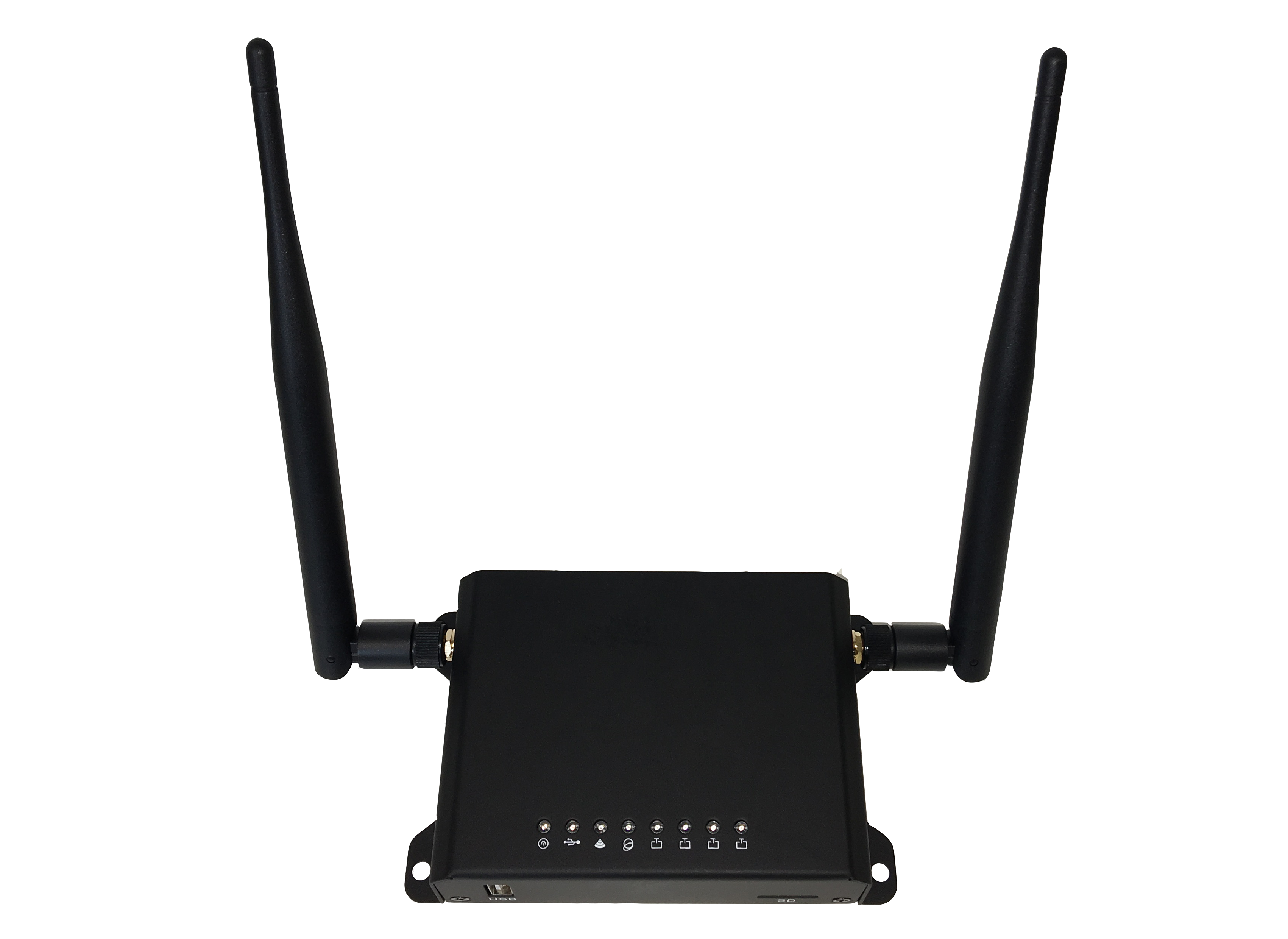 For more pre-flashed devices please visit the MyWiFi Online Store.

Cloud Controllers
MyWiFi also integrates directly with the following Cloud Controllers with no additional hardware required.

CLICK TO VIEW SETUP INSTRUCTIONS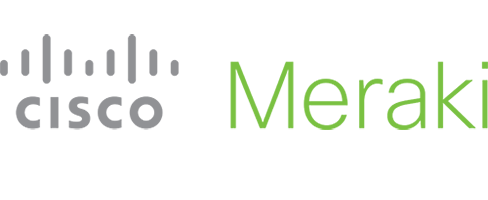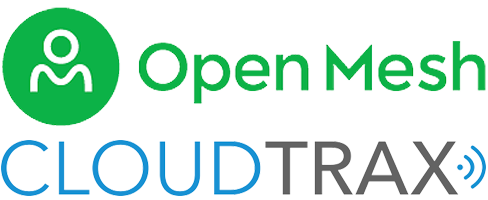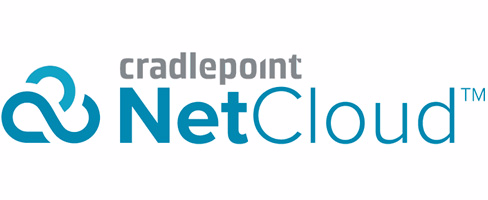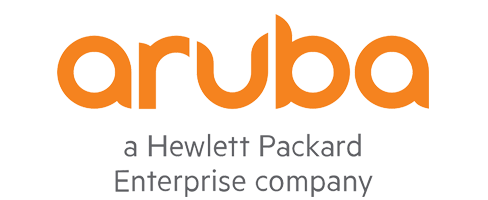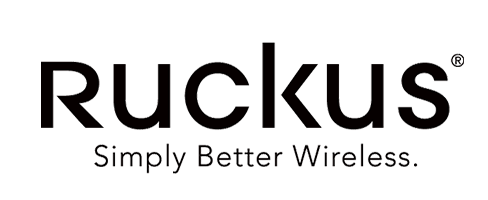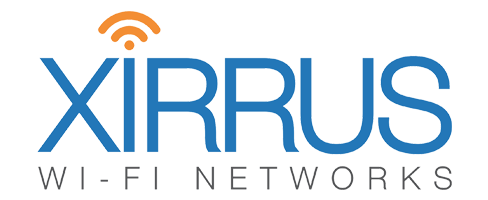 Custom Device Scripts
MyWiFi has also developed a custom script to work with Mikrotik devices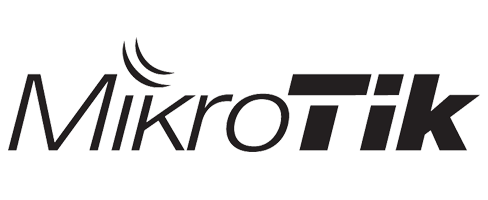 Mikrotik devices can also be used as Gateways to support larger installs and venues with existing APs.

CLICK HERE TO LEARN ABOUT HOW TO USE A GATEWAY WITH MYWIFI

Flash Your Own Devices
IMPORTANT: Be sure to follow these instructions to flash your device with the MyWiFi Firmware and double check the device model and version number before installing the firmware.

We currently support the following standalone devices:
Other Mini/4G Devices

You can purchase this hardware anywhere you'd like and download the firmware from within your MyWiFi Platform after adding the device by MAC address.
---
Did this answer your question?
---