Updated by Kevin Zicherman

The basic opt-in for Guest Wi-Fi users is asking for their email and additional information.
You can ask for guests:
Email
Name
Phone number
Country
City
Gender
Date of Birth
You can select the fields that you want to collect:

For example: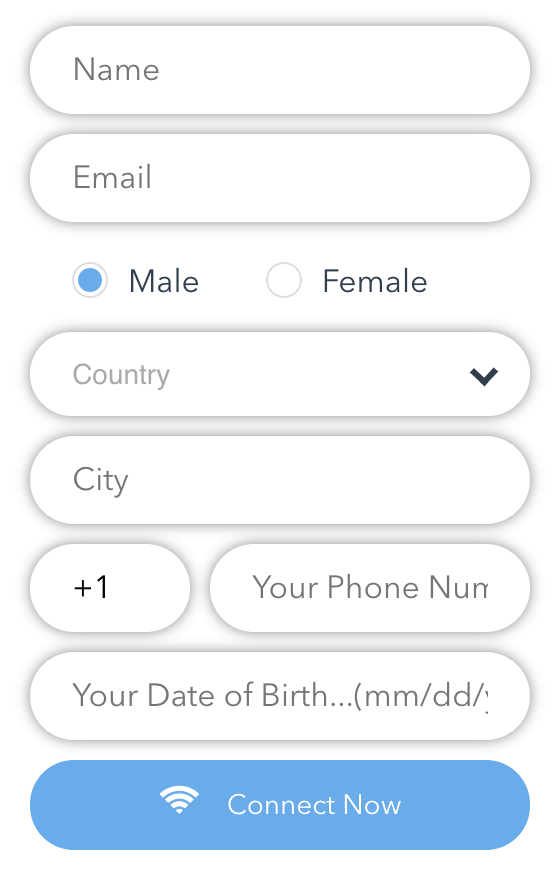 After Guests connect to your hotspot, you'll be able to view, export and run marketing automations on all data collected by the platform.

If you have any questions about this, please contact our support team by clicking the support icon in the bottom right-hand corner of this page.
Did this answer your question?