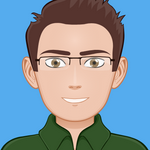 Updated by Thomas
These step-by-step instructions will enable you to create your own Facebook App to process Guest Social WiFi Logins and integrate it into your platform.
Log into Facebook, then open a new tab and go to https://developers.facebook.com. Click Get Started/MyApps (if this is your first login it will say Getting Started) > Click Add New App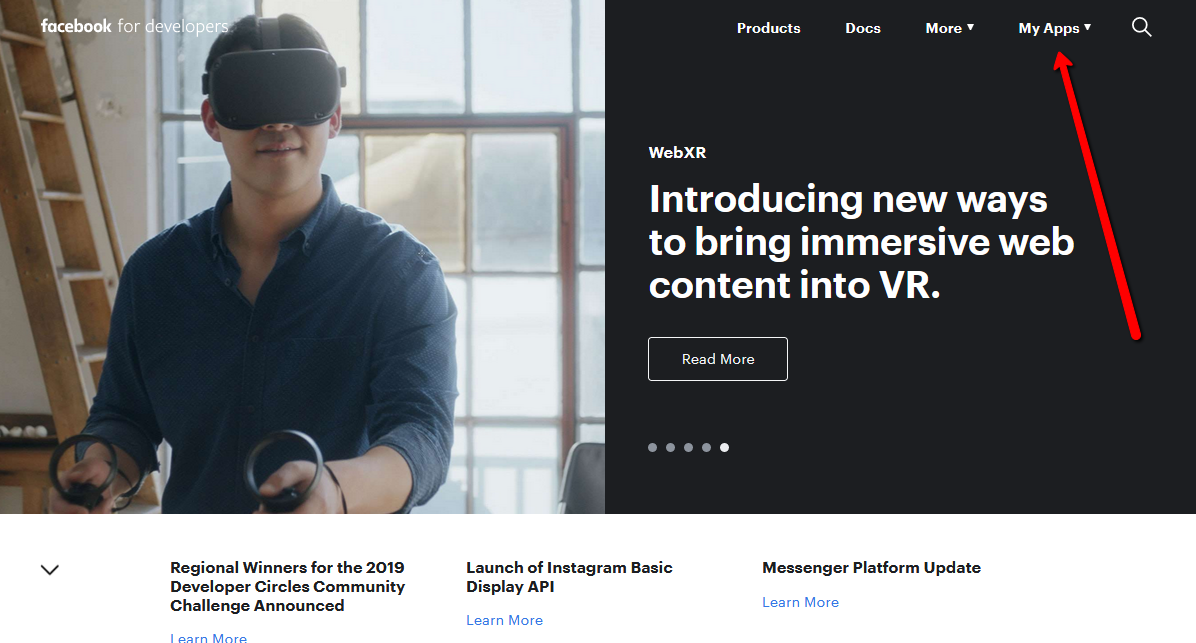 Click Create App > in the drop down menu.



Name your app > Click Create App ID > Perform Security Checks



On that Add a Product page,choose Facebook Login > Click Set Up



Select WWW as the platform for your app.



Enter your Custom Social Portal URL that you configured and enabled in your Branding Page > Click Save.



Click on Settings > Basic



In the settings tab you will perform the following:

App Domains - Enter your full Custom Social Portal, including https://
Privacy Policy URL - Enter your Custom Control Panel Domain, appending /page/privacy (example - https://yourcustomcontrolpanel.com/page/privacy)
Category - Choose a category from the dropdown. We recommend Business & Pages.
Business Use - Choose Provide services to other businesses
Save Changes


Click Facebook Login in the left menu > Click Settings



Valid OAuth Redirect - Add your Custom Social Portal URL. Click Save Changes



Go Back to Settings > Basic

Click the Status Button to set your app to live
Click Show in the App Secret (you will need to enter your Facebook password)



Copy your App ID and App Secret



In your Control Panel, visit the Apps tab and click Add New App



Click on Social Apps



Choose Facebook



Name your App and paste the App ID and App Secret





Congratulations! You have created a Facebook App!
Your App will now appear in the Login drop-down menu in your Campaigns and can be used in the appropriate Campaign
If you have any questions about this, please contact our support team by clicking the support icon in the bottom right-hand corner of this page.
Did this answer your question?