The Social Wi-Fi Guest Experience
The Social Wi-Fi Guest Experience
Updated by Kevin Zicherman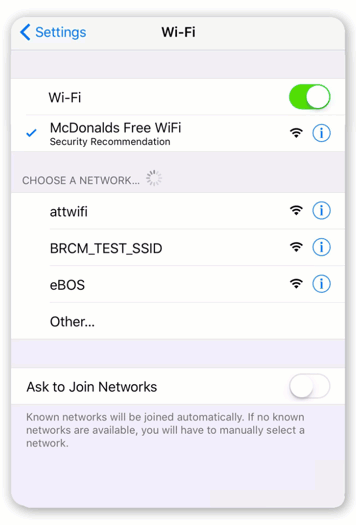 Any business can offer its customers a reliable Guest Wi-Fi service in exchange for valuable marketing analytics and data. Simply plug in the MyWiFi device into any Internet Modem and easily manage the user experience from any browser.
When new visitors connect to a MyWiFi hotspot, they are instantly prompted to log in via Facebook, Twitter, Linkedin or Instagram to access Guest Wi-Fi.
Once the user logs in, user data is automatically captured and added to the local business' social user database allowing for targeted advertising and real-time engagement features to grow email marketing lists and offer loyalty promotions.
The MyWiFi Marketing Platform automatically delivers engaging email and social promotions that helps increase brand awareness and loyalty with business visitors.
Did this answer your question?