Updated by Charles Rosel
The following guide will assist you in connecting your iContact account to MyWiFi

Login into both of your MyWiFi account and your iContact account.
While logged into your iContact account, type this URL on the your browser's address bar: http://www.icontact.com/developerportal. Once on the Developer portal click the Getting Started Guide.




On the Getting Started page choose step 2, Get Your AppID and Set API Password.




On the Register Your App page, click the Production link on the Step 1 section.




Name your application and put a description on it. Click the Get App ID button.




After clicking the Get App ID button, on the next page, enter Select API 2.0, Copy your App ID then click on the link named enable this AppID for your account.





On the next page after clicking the enable this AppID for your account link, select a password for your App ID, then click the Save button.



Please take note of the other details mentioned on that page, like your API Username, which is the name that you chose in step 5. Also the password that you chose on this step. You'll need that information to link your iContact account to MyWiFi.




A successful app creation will give you a notification just like on the image below. Copy all of the details about your iContact app and proceed to MyWiFi.




On the MyWiFi dashboard, click on the Apps on the left side menu.




On the Apps page, click Add New App in the upper right corner

Choose Autoresponder and select iContact.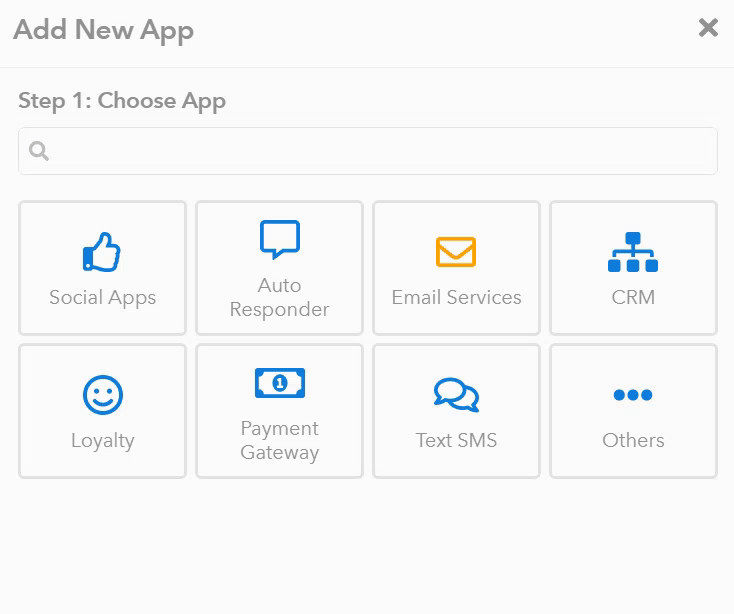 Name your iContact app and enter your API Key, Account Username and API Password, which you took note of in step 7.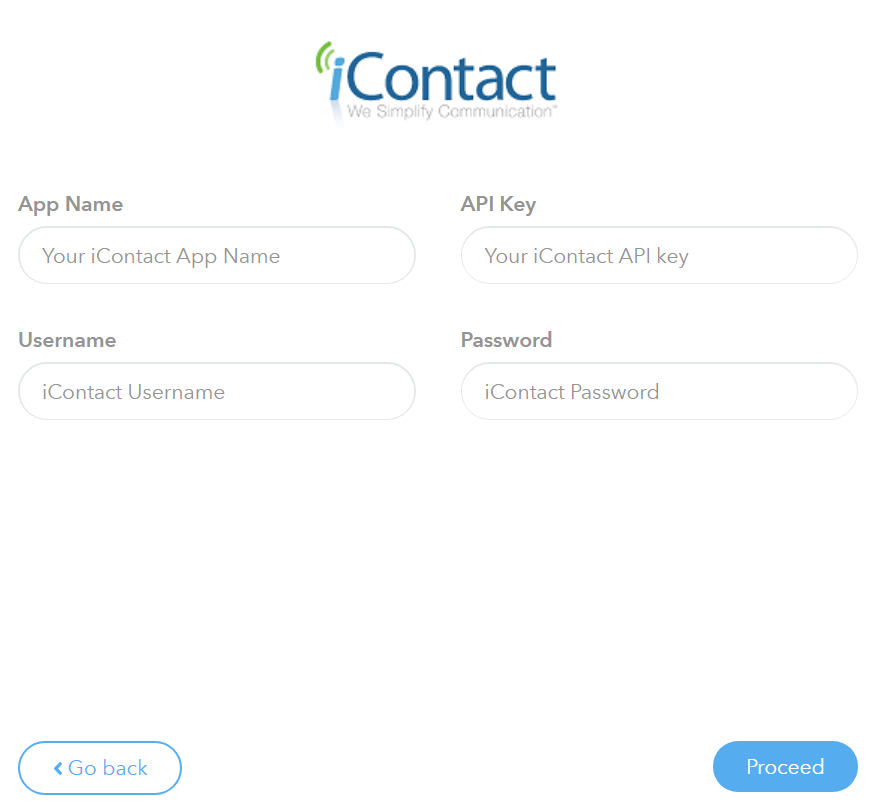 Click Proceed to finish adding your iContact app.
Go to Automation section to start creating a new automation using this app.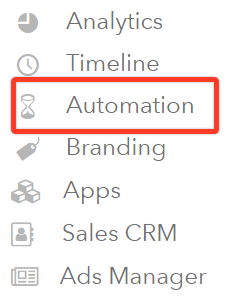 Click the Add New Automation button to start creating a new automation.

Name your automation and add the locations and campaigns where this automation would run. Click Proceed to continue.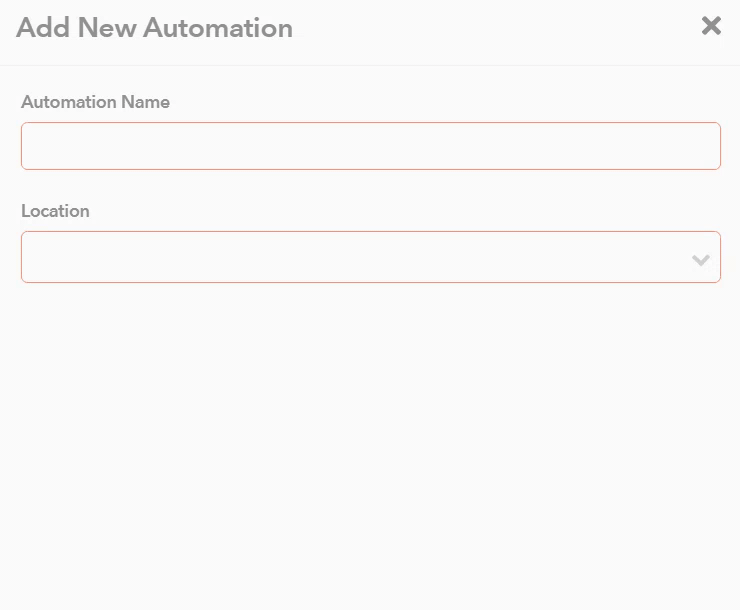 Choose the Trigger, Delay, and Send frequency options of your automation.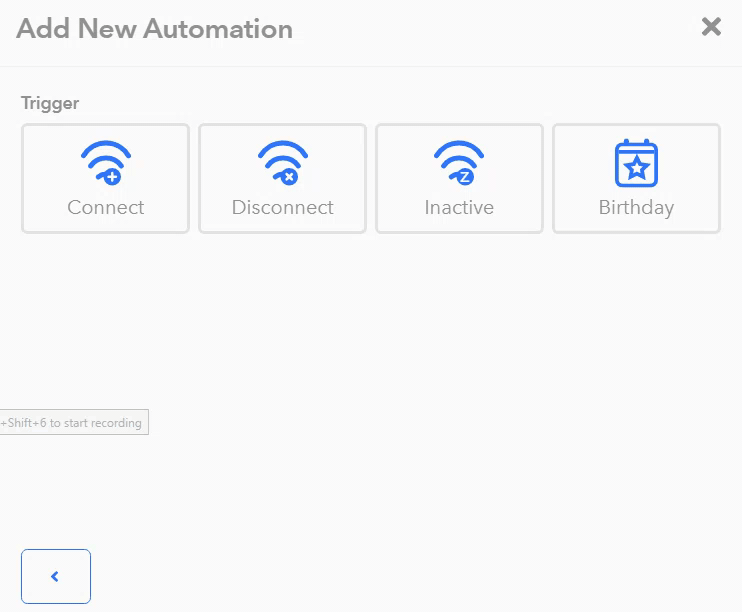 Select iContact from the list of apps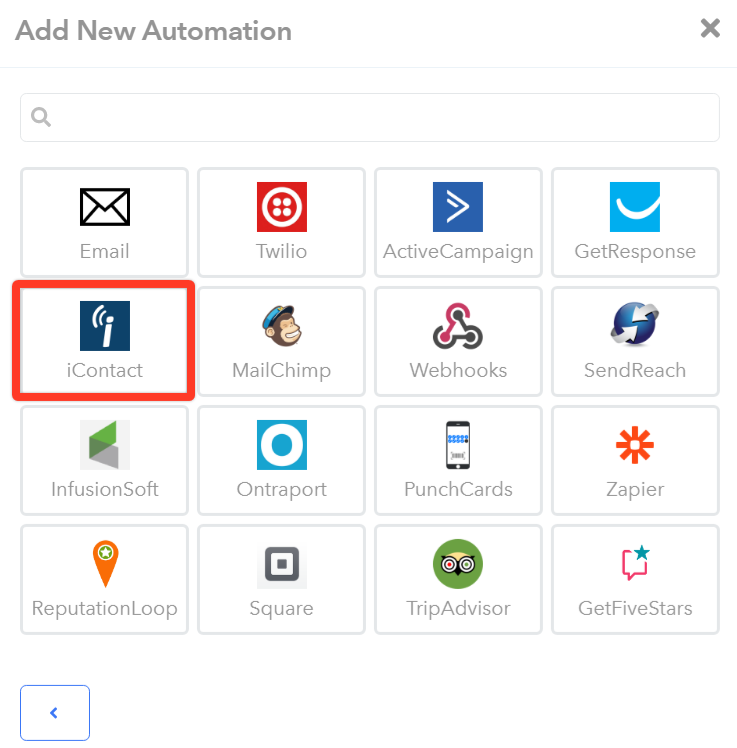 Select your iContact app from the dropdown list and select which list the collected emails will be collated. Click Proceed to finish creating your iContact automation.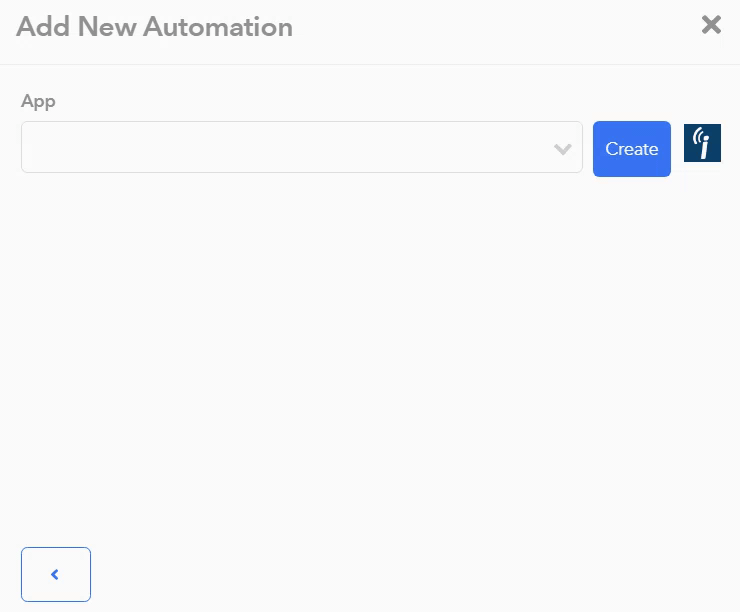 If you want to test your iContact automation, you may do so by following Step 7 on our Marketing Automation Overview
Contact successfully added!



Your API username from iContact is the email address that you used to register your account with iContact.




Congratulations!
You've successfully added your iContact account to MyWiFi!



If you have any questions about this, please contact our support team by clicking the support icon in the bottom right-hand corner of this page.
Did this answer your question?