Updated by Kevin Zicherman
Locations section is where you connect your campaign and device together. It also lists all of your network deployments through the physical address where your devices are at. Dive into this short article to know more about this powerful section of your dashboard.
Locations Overview
Add New Location

This is what you click when you are deploying your first network or subsequent networks that will offer social WiFi. Head to the Adding New Location to learn more on how to add your first location. 
Search Bar

Utilize this to find or locate an existing location. This is helpful if you have more than 20 Locations already in your dashboard. Super helpful if you wish to do a quick edit on one of your locations.
Dashboard

The dashboard button leads you to the location dashboard. This contains a quick view of the performance of your location. 
Contacts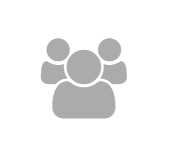 This button leads you to the list of all end users who have logged in into the specific location. Information such as user profile, number of visits, device, OS type, last connected, session time and their bandwidth usage are all listed in this section. 
Reports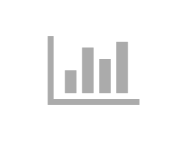 If you want to see an overview of the number of log ins on this specific location, click the Reports button and it will give you a visual overview of the number of unique guests, log in methods used as well as the potential aggregated revenue that a guest can generate. 
Timeline

Want to see the recent log ins into your location or network? Head to the Timeline section and you'll see real-time logins. Each user that has logged provides quick details of which location they logged into, name of the campaign, and the local time they logged in into the network. 
Devices

This is where you associate the devices that you added in your dashboard. You can add or remove a device in this section. Also, you can directly edit your device's settings on this section as well. 
Settings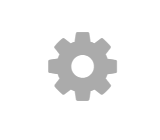 You want to control user bandwidth or session times, tweak them in this section.  Also, you can whitelist or blacklist a device as well set your default DNS. 
Delete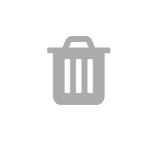 As the name implies, if you want to delete a location, just click on this button. 
Deleting a location will immediately stop the deployed device from broadcasting the campaign. 
Yipee! You are now ready to provide social WiFi.
Did this answer your question?