Updated by Charles Rosel
Chat bots are the latest craze in marketing automation and these bots allow you to automatically welcome new users or respond users' chats based on specific keywords. ManyChat is one of the leading chat bot platform that combines your Facebook Messenger account and SMS marketing efforts.
Follow the instructions below on how to integrate ManyChat with your dashboard and create an automation for your campaigns:
What you need: ManyChat PRO account and MyWiFi Pro plan or higher
Log in into your ManyChat account and proceed to Settings > API tab.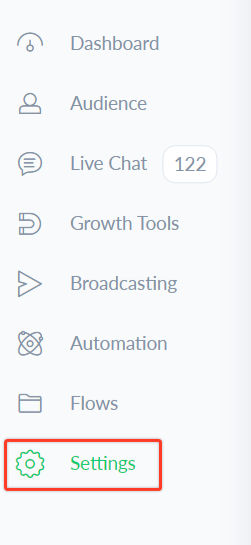 Generate an API key and copy the key.

Go to your MyWiFi dashboard and proceed to the Apps section.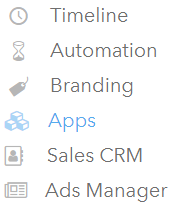 Click the Add New App button to start creating the ManyChat app.

ManyChat is under the Loyalty section or you may use the search field.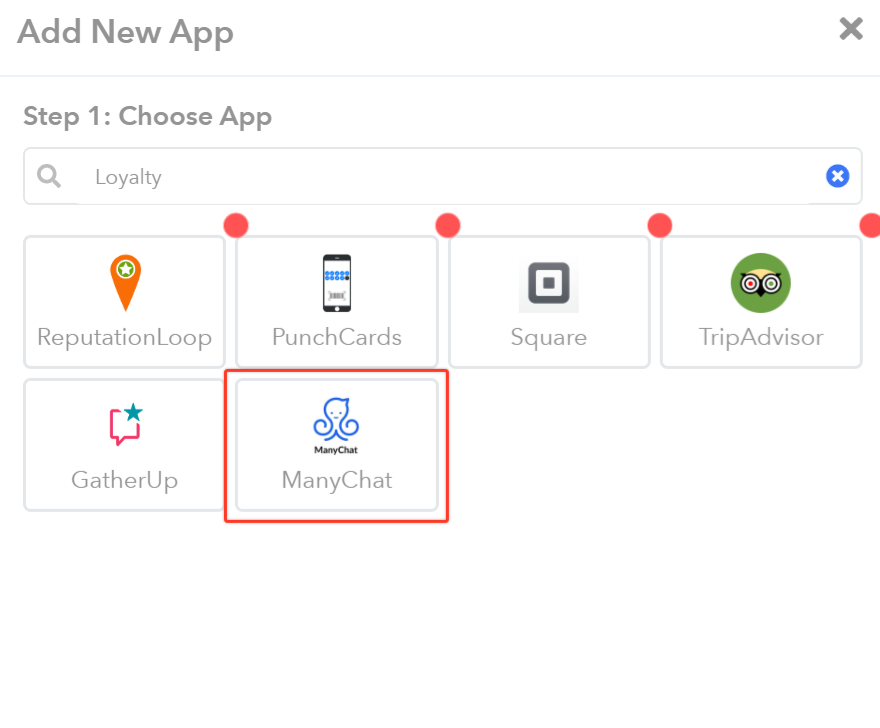 Name your app and paste your ManyChat API key that you copied from step 2. Click Proceed to finish the ManyChat integration.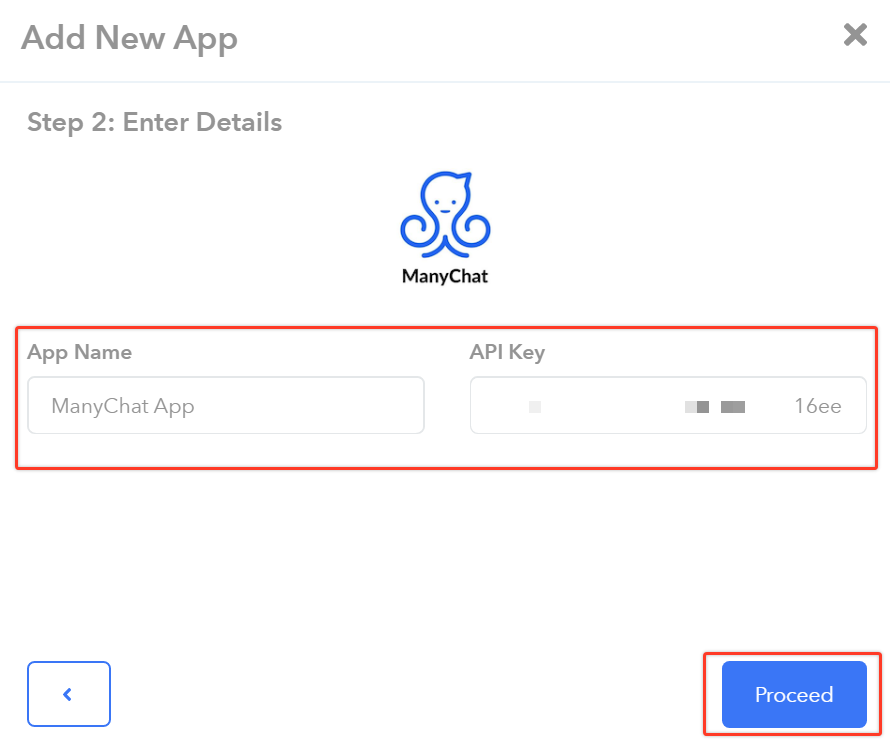 Go to Automation to start creating the automation for your ManyChat bot.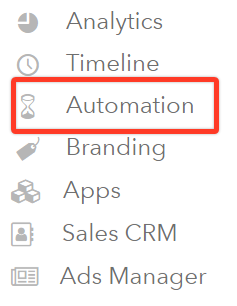 Click the Add New Automation, then select which Locations and Campaigns the automation would run. Click Proceed to continue.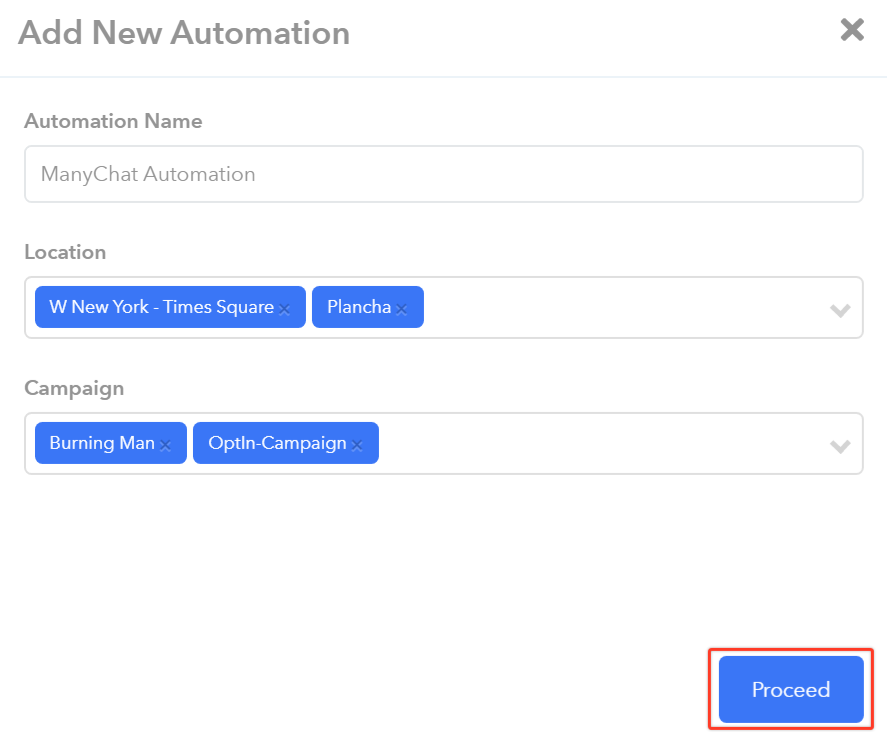 Specify your automation settings such as trigger, frequency, and delay.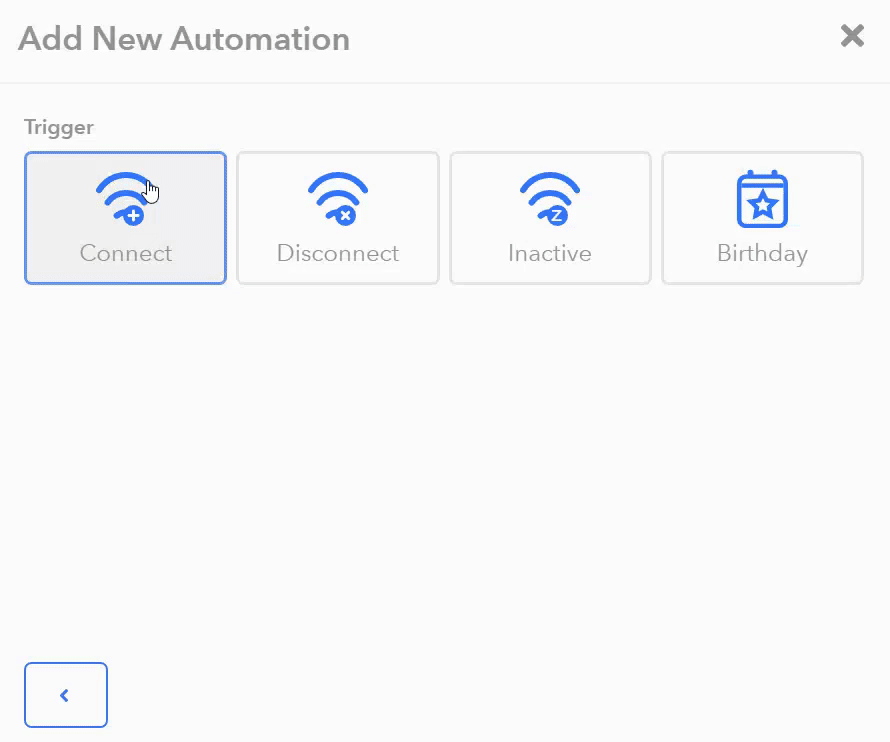 Select ManyChat from the list of apps.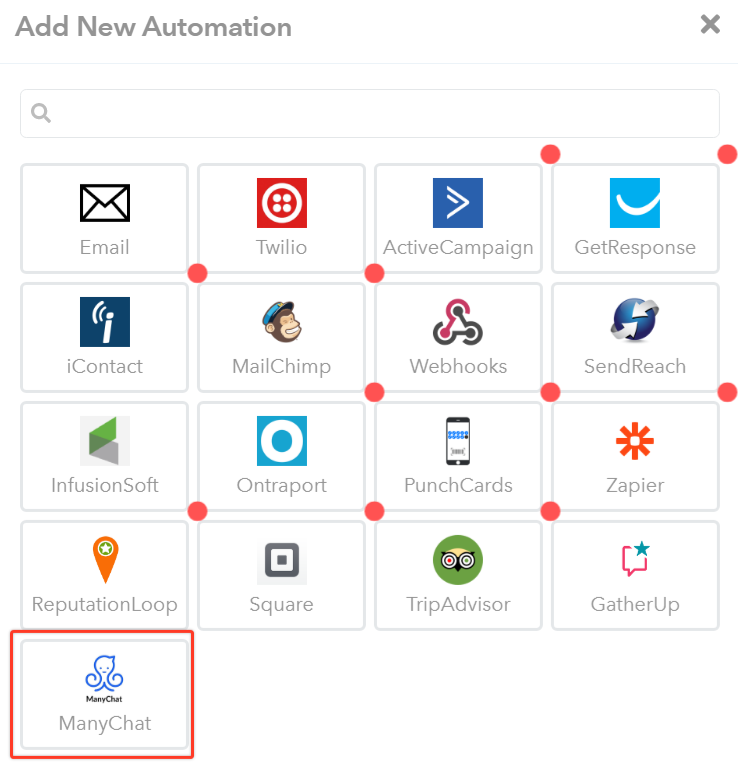 Due to Facebook API rules, newly logged in users cannot be added to your ManyChat customer list. This automation allows you to add previous ManyChat users to your existing sequences and allows you to segment your ManyChat list through the different user fields available on your ManyChat settings
Choose your ManyChat app from the App field (if you have multiple ManyChat apps integrated with your dashboard).

Select how the automation will find the existing subscriber by email or name.

If you want to narrow down the search list, use Custom Fields
Custom fields can be created on your ManyChat dashboard > Settings > Custom Fields

Select users whom you want the automation to be implemented, whether First Matching Subscriber or All Matching Subscibers e.g. if you searched by using name and several subscribers with the name of Joe appears and you select All Matching Subscribers, the automation will be implemented for all subscribers with the name of Joe.

Select which action the automation implements on the existing ManyChat Subscriber, whether to add/append a tag, remove a tag, set a Custom Field or Verify By Signed Request.
Tags can be created under your ManyChat dashboard > Settings > Tags

Click Proceed to finalize your ManyChat automation
Great work on adding ManyChat to your campaigns!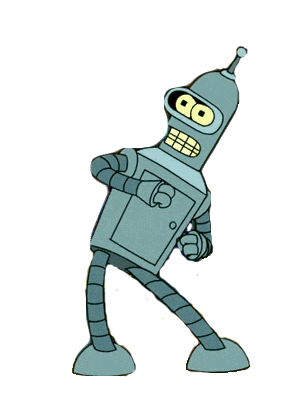 Did this answer your question?