Updated by Kevin Zicherman
We've just added an industry-leading WYSIWYG Email editor to help you create beautiful Automation emails without knowing how to design!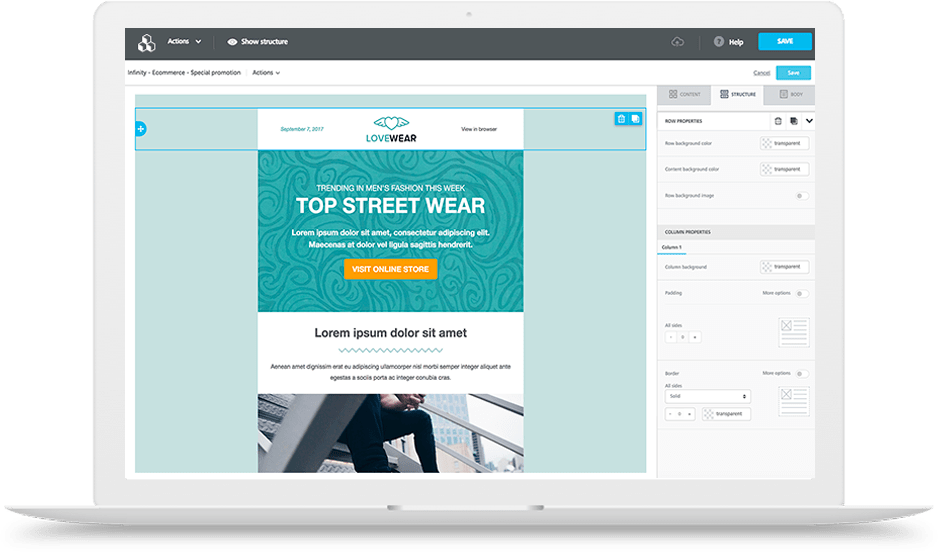 The WYSIWYG Email Editor can be found under the Automations Tab by clicking the Email Icon trigger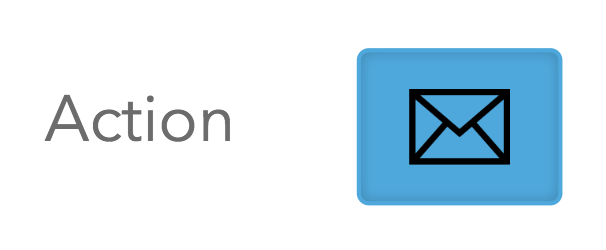 You can use a series of pre-configured Content modules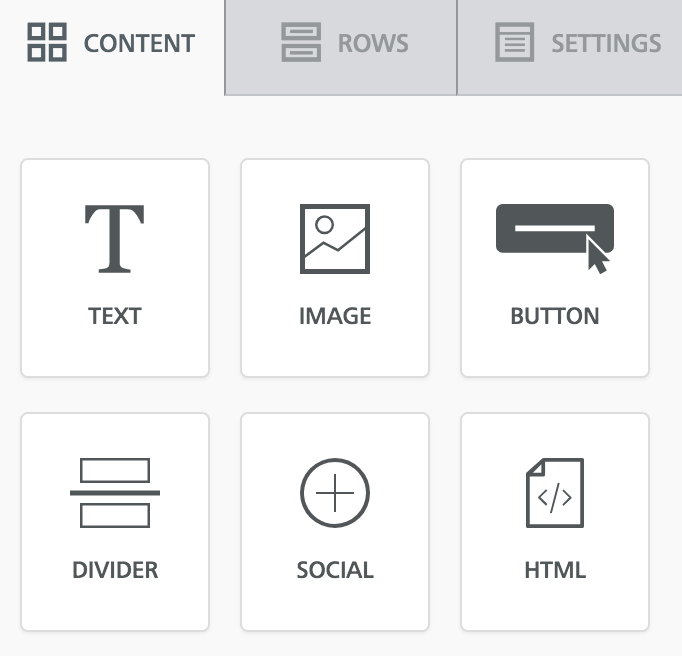 There's an integrated royalty-free image search tool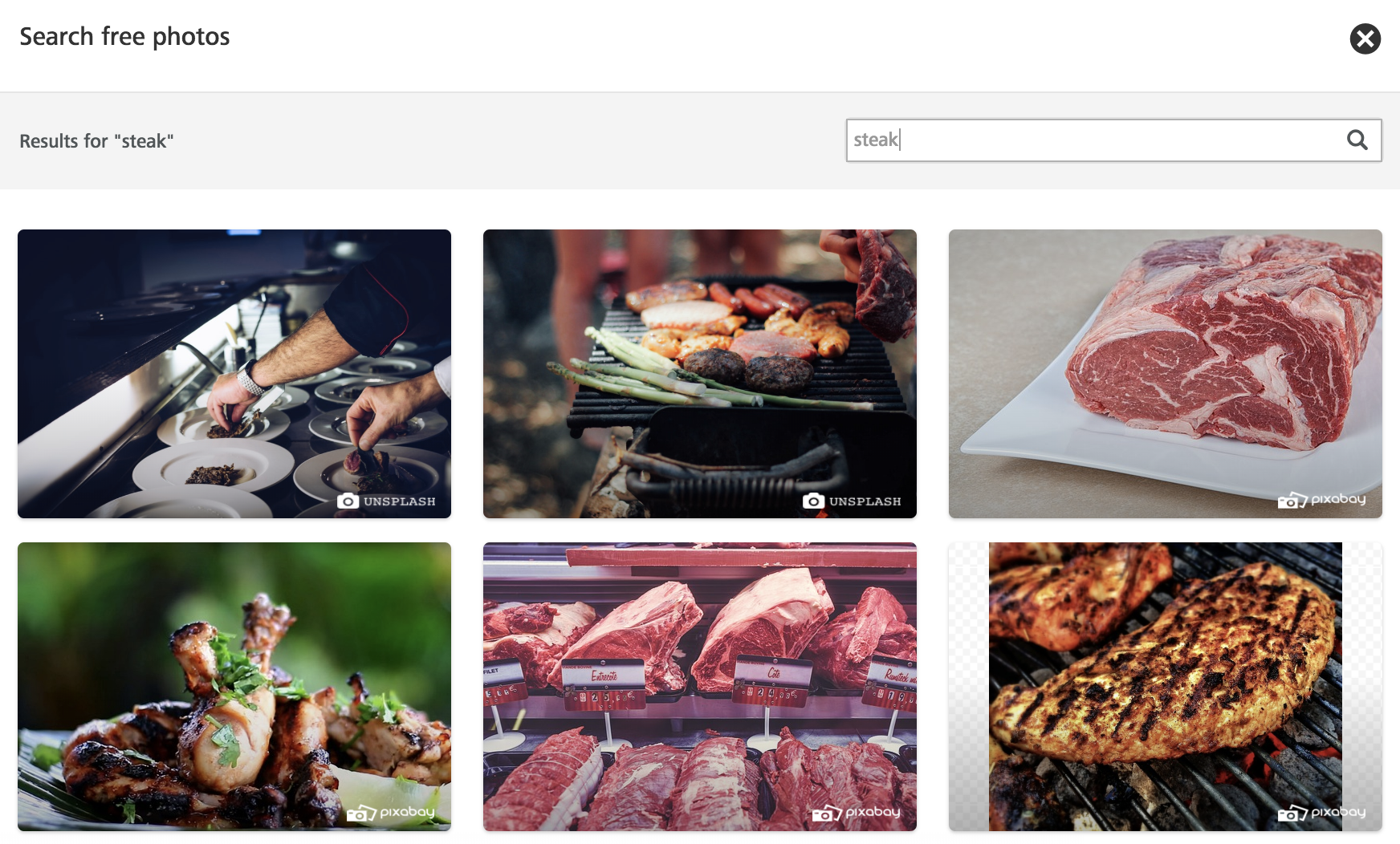 Integrated image editing controls (no more Photoshop!)

Social Media Plugins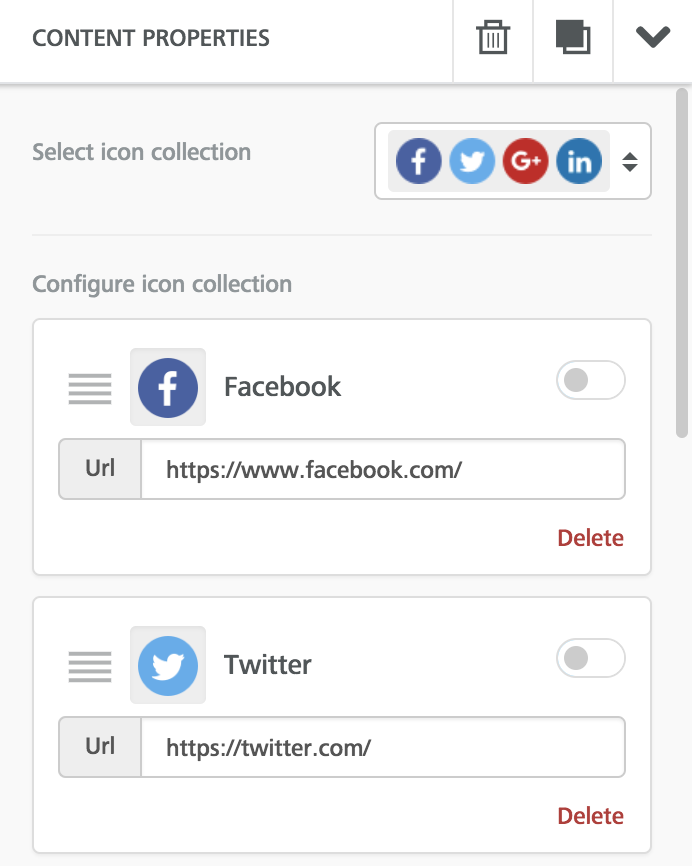 .... and much more!
Click here to learn more about setting up Automations



If you have any questions about this, please contact our support team by clicking the support icon in the bottom right-hand corner of this page.
Did this answer your question?