Updated by Kevin Zicherman

You can also set a custom passcode for Guests to bypass providing their personal details.
This is particularly useful if a Guest either does not want to share their email or is having difficulty logging in with Facebook. 
Here's how to set up Passcode Login:

Guests will see: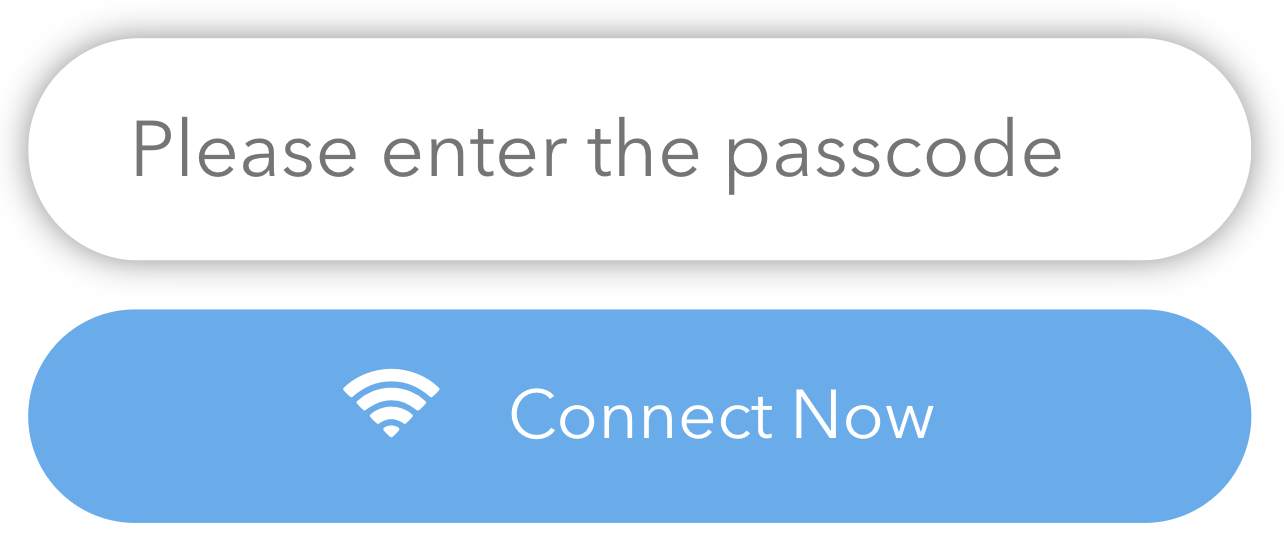 If you have any questions about this, please contact our support team by clicking the support icon in the bottom right-hand corner of this page.
Did this answer your question?