How to Setup Paid WiFi Login
How to Setup Paid WiFi Login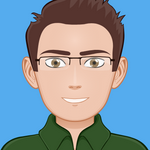 Updated by Thomas
Once you have setup your Stripe account, the following article explains how to add the integration to the platform.
*Please note for the initial setup you need to be logged in at https://mywifi.io
Create a Stripe App by following the steps here.
When creating a campaign you can set your credit card login options and create plans to charge for Guest Wi-Fi


Users will see the Free/Paid login options on your Splash Page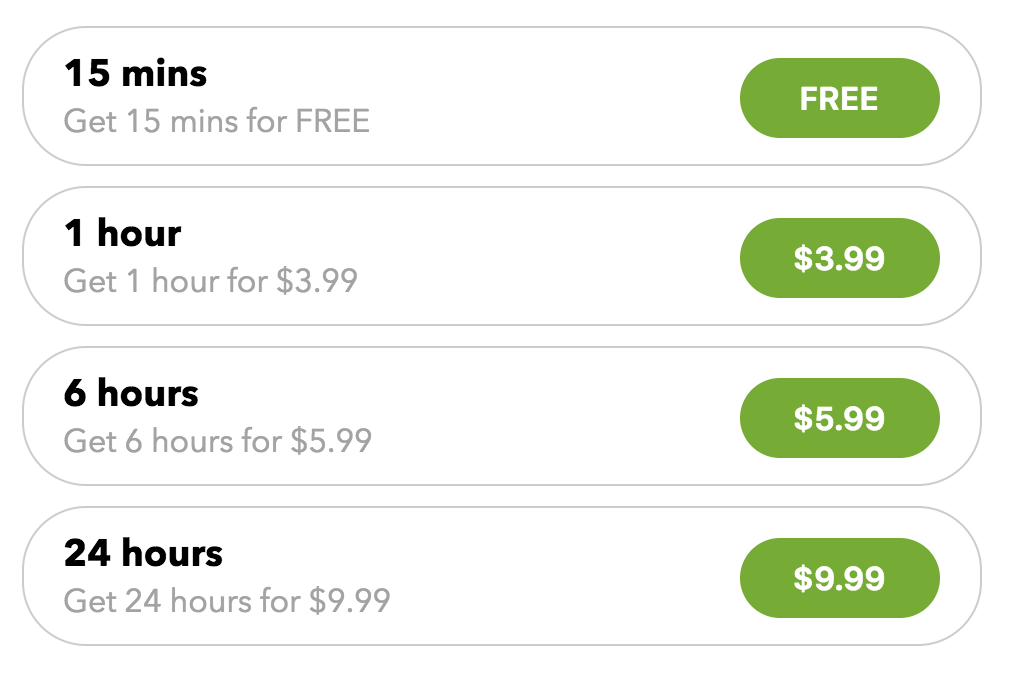 Congratulations!
You have successfully added a payment option to your campaign.


If you have any questions about this, please contact our support team by clicking the support icon in the bottom right-hand corner of this page.
Did this answer your question?