Sales CRM Client Onboarding Widget
Sales CRM Client Onboarding Widget
Updated by Kevin Zicherman
Embed a Live Demo Widget directly into your website that allows prospects to create a campaign based on their Facebook page, experience the social Wi-Fi Login/Thank You/Redirect pages, then submit their contact info.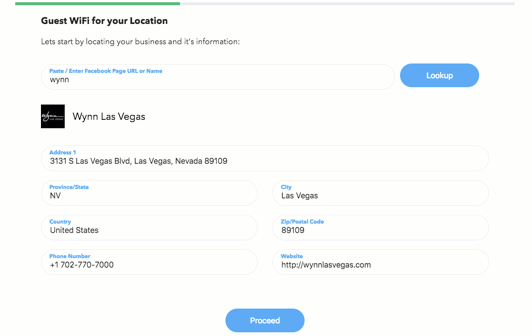 What you need:
MSP or Legacy MyWiFi subscription plan
Custom Dashboard URL setup
Here's how to set up your Sales CRM Widget:

In the left menu, under Sales CRM, click Widget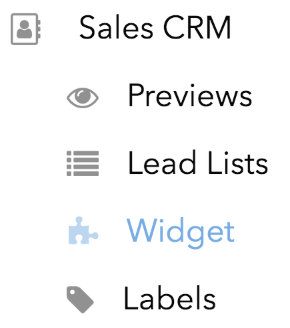 You can share your Client Onboarding Widget in a few ways:
You can send the Link directly to your prospect 

https://dashboard.yourdomain.com

/demo




You can also Embed the sales widget directly into your Website, including Wordpress, ClickFunnels or any HTML page!


User Experience
Users enter their Facebook Page/URL to use as a base for the preview


They are then shown a sample Login Page based on their Facebook Page assets.


They're also shown a Success Page with custom message (from Facebook) and an embedded Facebook Like Box.


The Redirect Page will display a preview screenshot of the client's website (URL from Facebook)



Finally, users are asked if they currently provide Wi-Fi access, and to submit their contact info



And that's it!  This tool was built specifically to help you sell - so get out there and USE IT! 💰
Did this answer your question?