Campaigns Step-by-Step Guide
Campaigns Step-by-Step Guide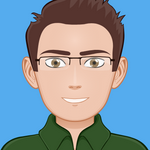 Updated by Thomas
Creating Your Campaign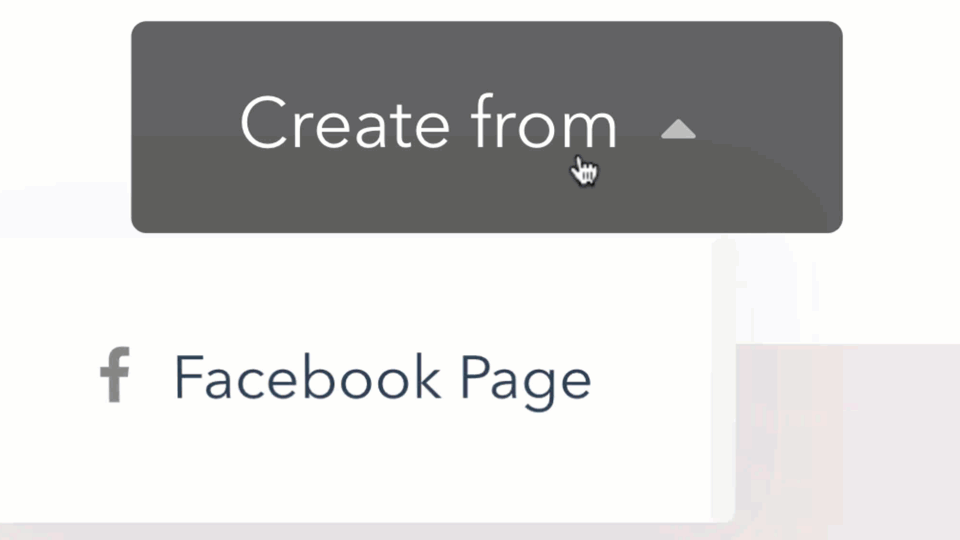 The steps below can serve as your own checklist and each step links to a more detailed step for each tab in the Campaign interface. 
Choose the Campaigns tab on your Control Panel (Dashboard) left menu. 

Once in the Campaigns screen click the Add New Campaign button in the upper right.



Choose your campaign layout and branding in the Branding sub tab




Once you have branded and designed your campaign interface, choose your Login options, including button style. 




Thank your end users after they log in through your Thank You page with a likebox for Facebook, custom text,  drag and drop an image or custom HTML. You can also arrange your content via drag and drop using the sidebar boxes.


You can also redirect users to a webpage, app download, or even direct message you through yourFacebook Messenger or your WhatsApp account. Set all this up in the Redirect tab. 





You want users to see ads for upcoming events or any promotional material? Setup your ads in the Ads tab! You can place them on the page of your choice. Login page Ad redirects are disabled.



Do more with your campaigns like Facebook tracking, custom terms and conditions, opt-in and compliance, and more in the Advanced tab. For Pixel, tracking and CSS seethe Other tab.





Give yourself a self-high five for creating your social WiFi's campaign and login page!
Did this answer your question?