How to Install TP-Link Firmware
How to Install TP-Link Firmware
1. Unpack your new router.
Unpack your new device and connect the antennas.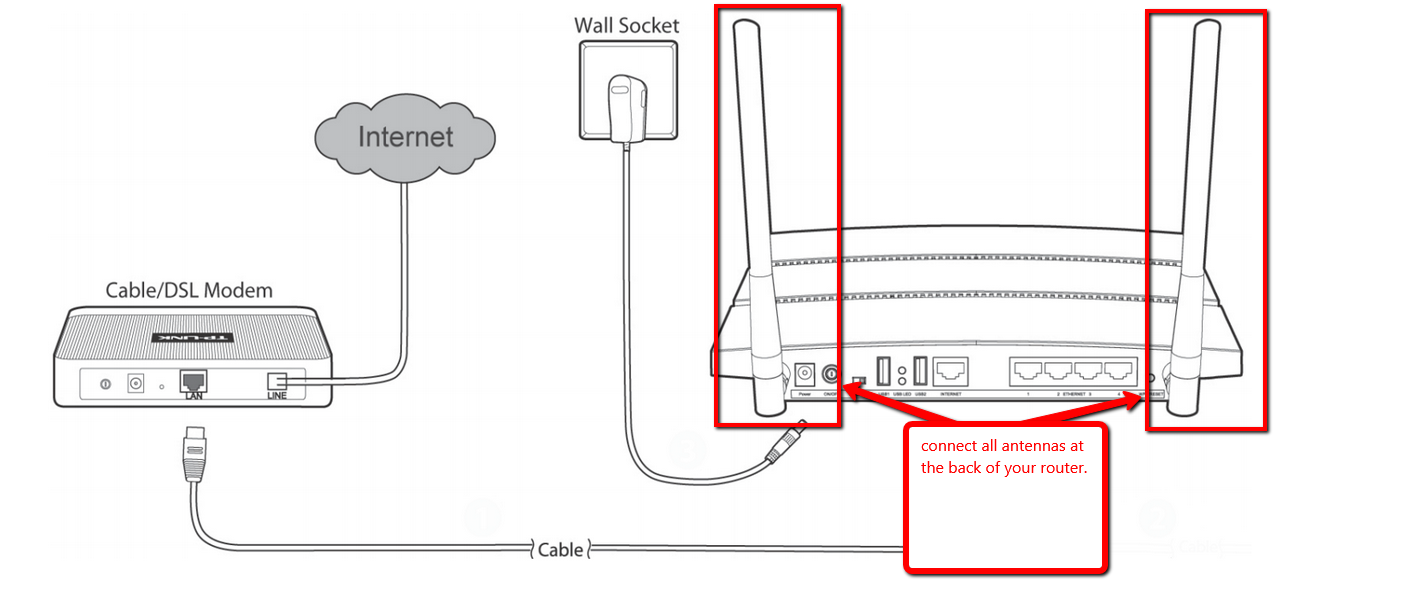 2. Plugin Ethernet cables and plug your device to a power source
Connect an Ethernet cable to your existing modem or network into the port labeled "Internet/WAN" on the back of the new device.
Then, plug in the power and wait for 2-3 minutes for your router to be fully calibrated.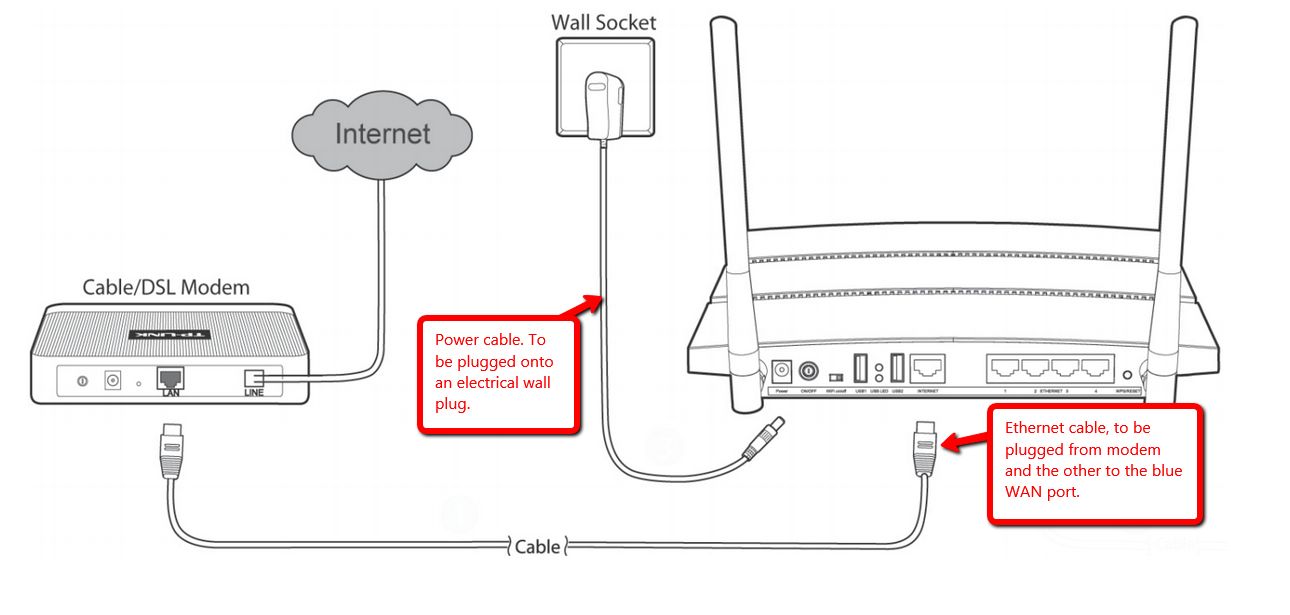 3. Connect on your router to your computer
Using another Ethernet cable, plug one end of the Ethernet cable at Port 1. Then plug the other end to the Ethernet/LAN port of your computer.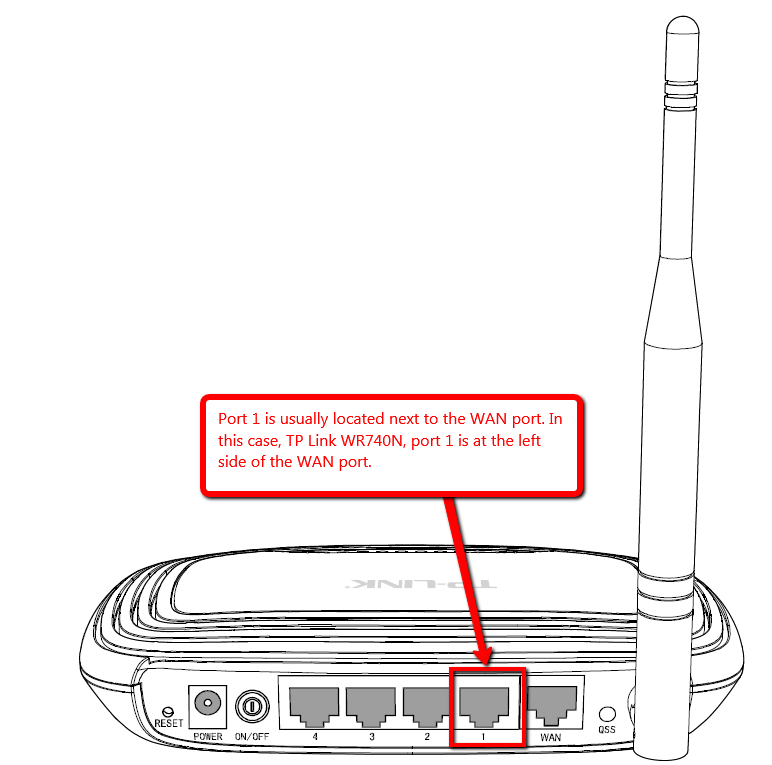 4. Download your Router's New Firmware
Before proceeding, download your router's firmware first onto your hard drive. Do this by adding your device to your dashboard
Save the firmware file on your computer's hard drive.
BE SURE TO SAVE THE CORRECT FIRMWARE ACCORDING TO THE MODEL OF YOUR ROUTER. FAILURE TO DO SO WILL RESULT IN BRICKING YOUR ROUTER.
5. Connect to your Router Setup interface
NOTE: Open up a web browser (please do not use any version of Internet Explorer to avoid errors. We will not provide support if using Internet Explorer to set-up your router).
Once you have downloaded the correct firmware for your router, open up a web browser, type in 192.168.1.1 or 192.168.0.1 at the address bar (address may vary, contact support if you're getting an error) to enter the router setup interface.

You will be prompted to enter a USERNAME and PASSWORD
Enter the following details:
USERNAME: admin
PASSWORD: admin
Once you are logged onto the router setup interface, refresh the page and if it prompts you to enter the username and password again, use the above username and password.
6. Upgrading your Router's Firmware
After logging onto the router's setup interface, proceed to ADMINISTRATION --> FIRMWARE UPGRADE.
Select the file you downloaded from Step 4.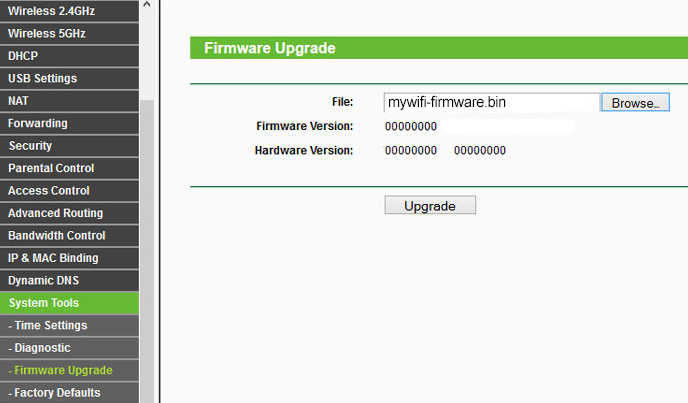 Allow up to 2 minutes for the firmware to upload and confirm the installation. If it doesn't work on the first attempt, try it again. Once completed, you will see the message "Upgrade Successful" and the router will reboot.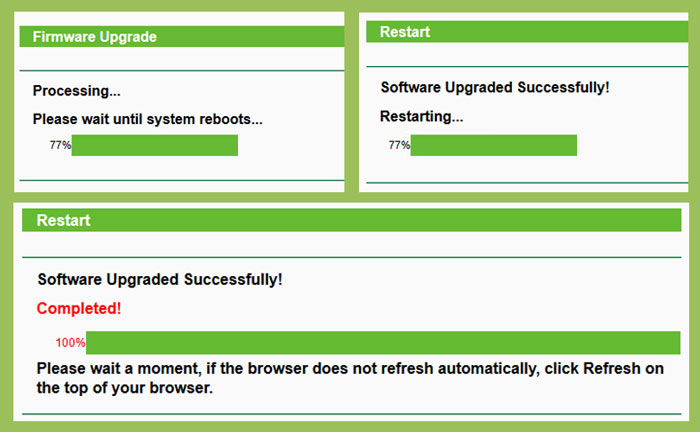 Allow 3-5 minutes for the router to be fully calibrated.
7. Add your device to your Platform
Login in to your account at the MyWiFi platform and follow the instructions (click here) on how to add a Location onto your account.
8. Add your Device to your account
After adding a location, go to the Devices section and add a device. Instructions on how to add a device to your account can be found here.
9. Allow the router to be calibrated
Allow the system to calibrate for 7-10 minutes. Once the router is calibrated, you will see a green circle on your device list under the devices section. This signifies that your router is connected to the MyWiFi network.
Did this answer your question?