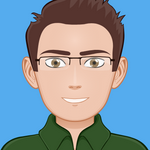 Updated by Thomas
The following guide will assist you in connecting Twilio to your MyWiFi account

Visit https://www.twilio.com and click Sign Up.





Enter your Sign Up Information on the next page.



In the Choose your language drop down select I'm not a developer. Then click Get Started.


Verify your account via SMS. Enter your phone number and click Verify.



After receiving the verification SMS on your smartphone, Enter the Code in the verification code field and click Submit.



Once verified click on Products.





You will then be taken to a page displaying various Twilio products. Choose Phone Numbers and click Continue.





You will then need to name your App. This can be your Client's name or whatever fits the usage best.





You then have the option to provide others access to the number with varied permissions.



In your dashboard you will choose Get a Number.




You will then need to search for a number. Use the suggested parameters and decide what capabilities your number will need. For login purposes only SMS is required.


To add Twilio to MyWiFi, login and choose Apps.



Click on the Add New Integration button in the upper right corner of your screen.



In the Add New App pop up, choose SMS.


Choose Twilio




In your Twilio Account go to your dashboard, click "view" for AuthToken and then copy the Account SID and AuthToken.




Now that you have copied the Account SID and AuthToken from your Twilio account, Name your App and paste them in the corresponding fields in your App. Click Proceed.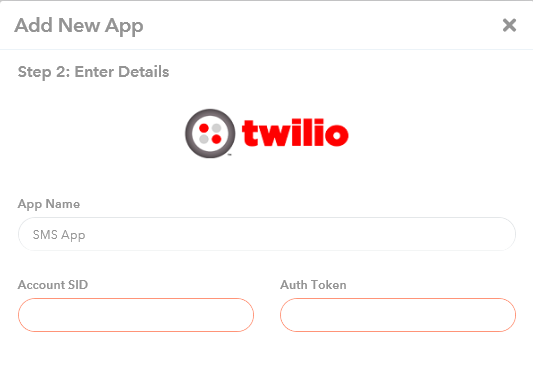 Go to your Automation section to start creating a SMS automation.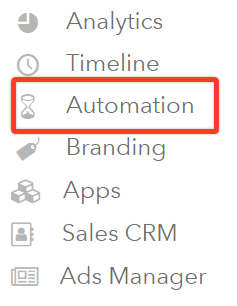 Click the Add New Automation

Name your automation and choose a Location and Campaign for this automation. You can add multiple locations and campaigns for this automation. Click Proceed afterwards.
Choose the Trigger for this automation, the Delay of the automation, and the frequency or how many times you wish to Send this automation.
Choose Twilio from the list of apps and choose which Twilio app to use and the phone number associated with your Twilio accounts. Then type in your automated SMS message, you may use tags to personalize your automated SMS message. Click Proceed to create the SMS automation.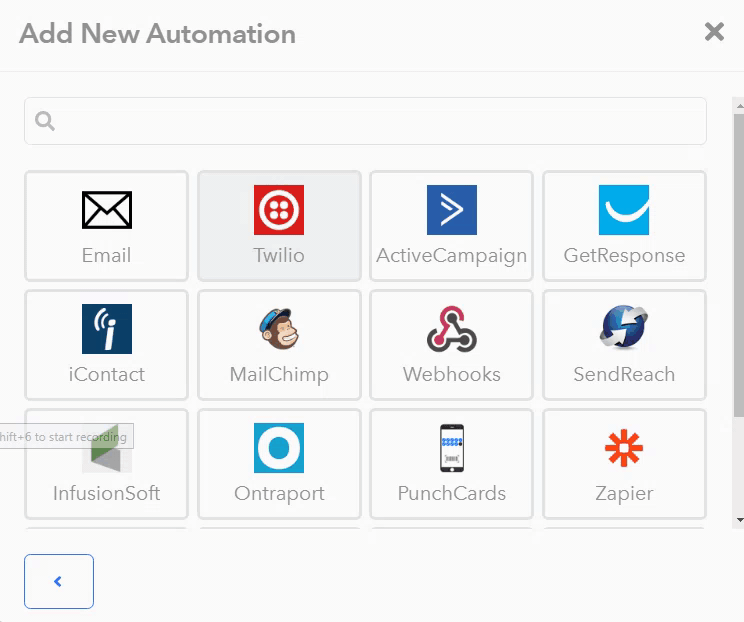 If you want to test your SMS automation, you may do so by following Step 7 on our Marketing Automation Overview
Public Service Advisory: Eyes on the road. DON'T text and drive....

Congratulations!
You have now added a new Twilio Integration to use for SMS Login in your campaigns.
If you have any questions about this, please contact our support team by clicking the support icon in the bottom right-hand corner of this page.
Did this answer your question?