Zapier Direct Integration
Zapier Direct Integration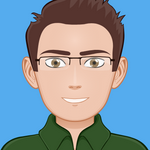 Updated by Thomas
You can also trigger Automations directly from the Zapier interface.
What you need: 

How To Trigger from Zapier

Watch this video to learn how to trigger Zaps directly from Zapier:
Visit https://www.zapier.com and click sign up.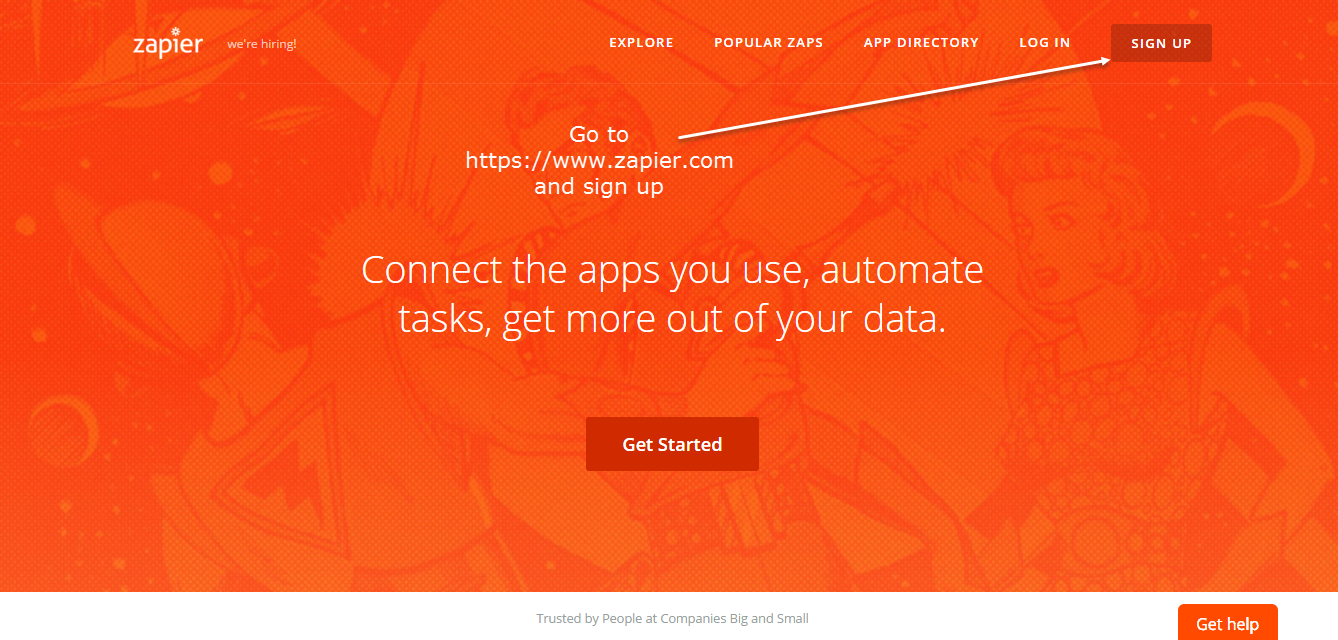 Fill in your information and click Sign Up to continue. 
Click Continue on the next page.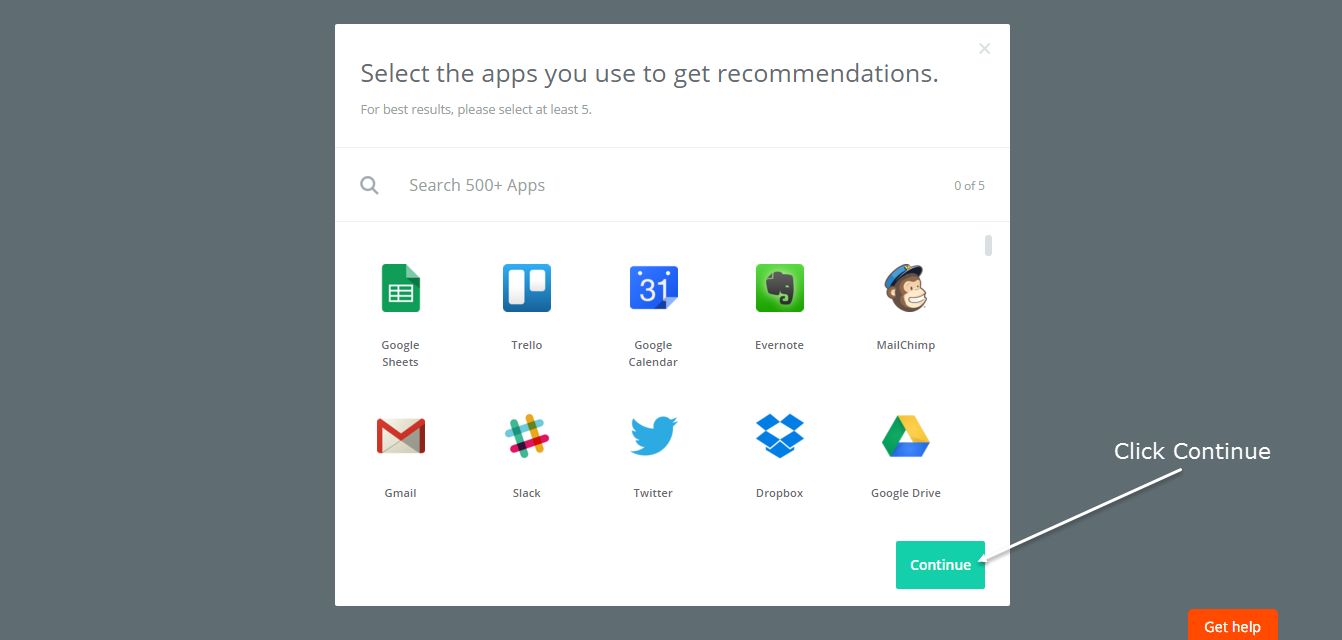 You'll then be asked to confirm whether you want to skip recommendations. Click No Thanks.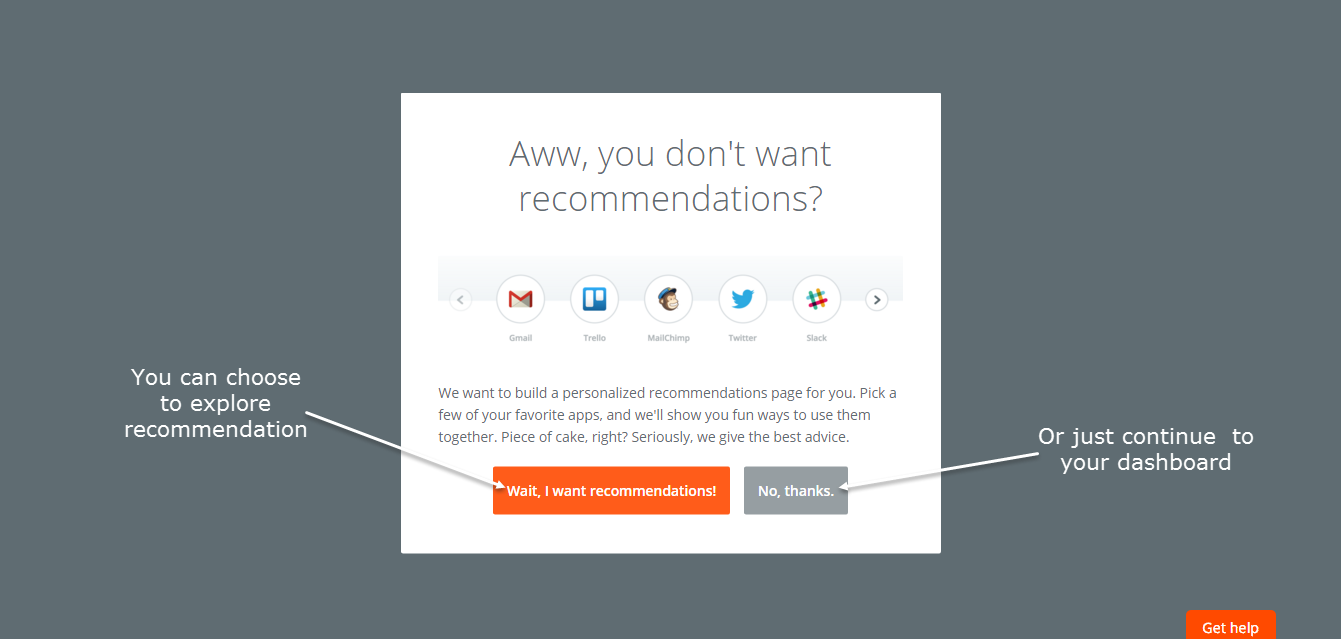 On your Zapier Dashboard, click the arrow next to your account avatar and choose Connected Accounts.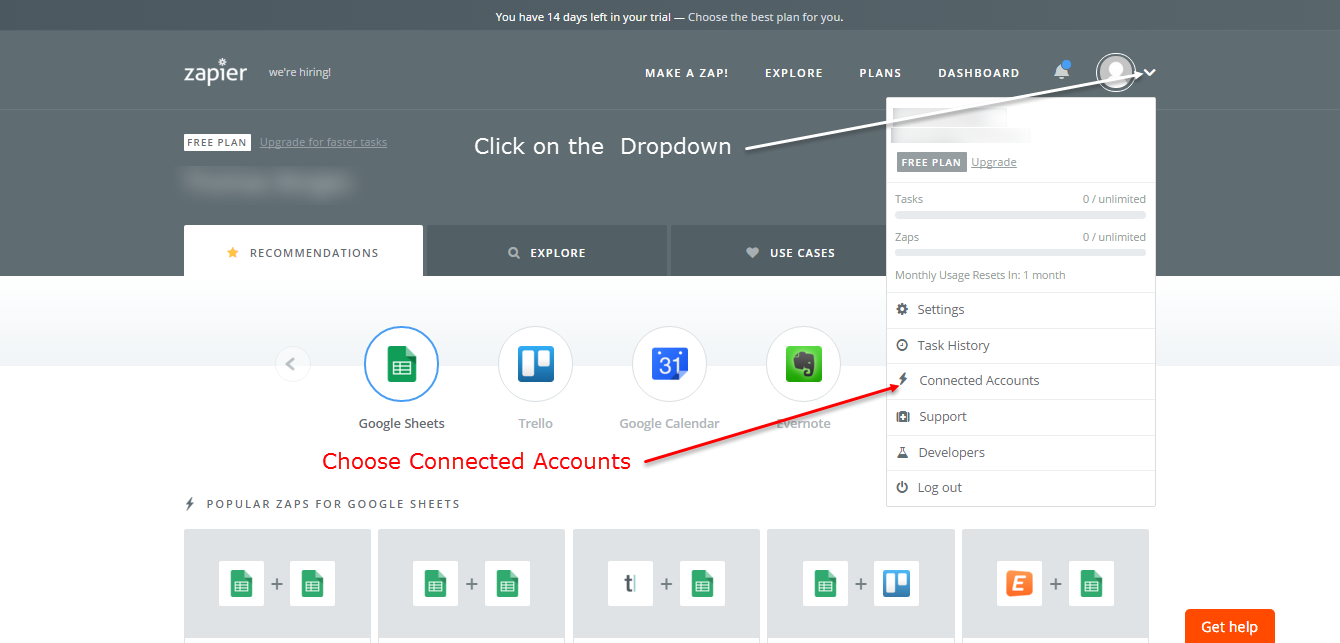 In Connected Accounts, search for MyWiFi and choose MyWiFi Networks.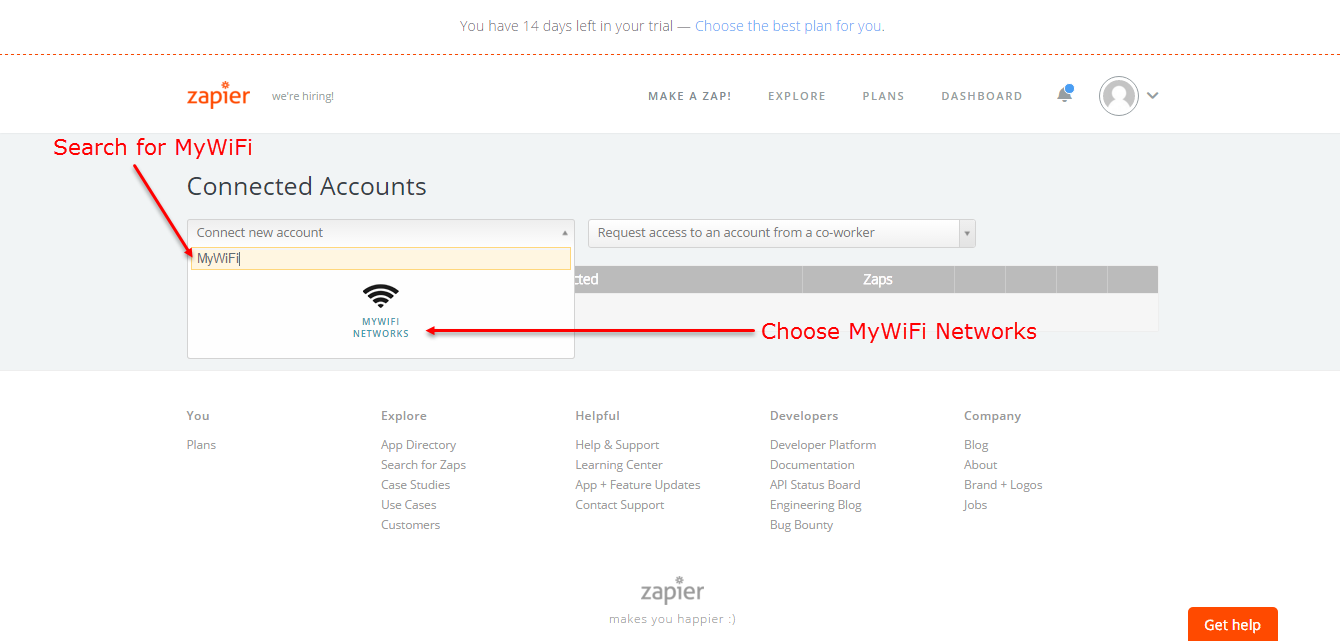 On the next screen you will be asked for your MyWiFi API Key. Steps 10 and 11 will show you where to find your key.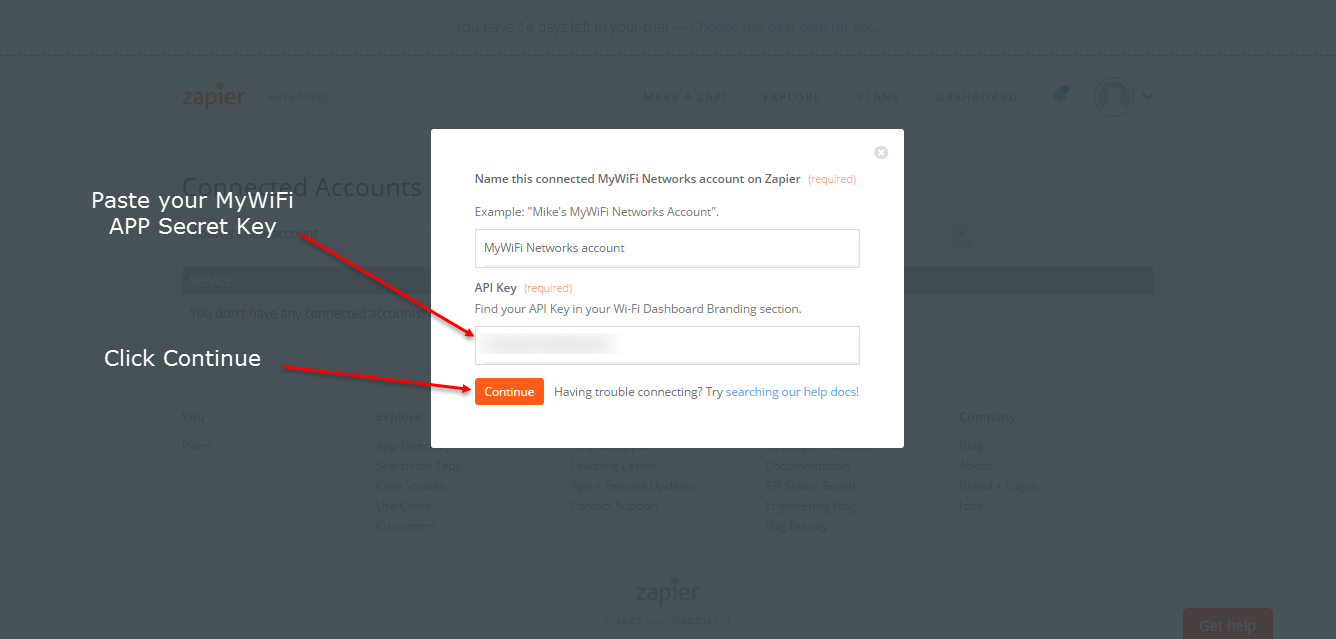 In a new tab, login to your MyWiFi Dashboard and click Branding.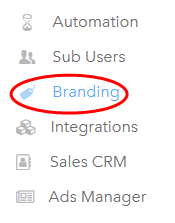 Copy your APP Secret Key  found under Custom Domains on your Branding page and paste it into the API Key field as seen in step 7. 

Once you have added your Secret APP Key from your MyWiFi Branding section in the field from Step 9 and clicked Continue, your MyWiFi account will be connected to Zapier.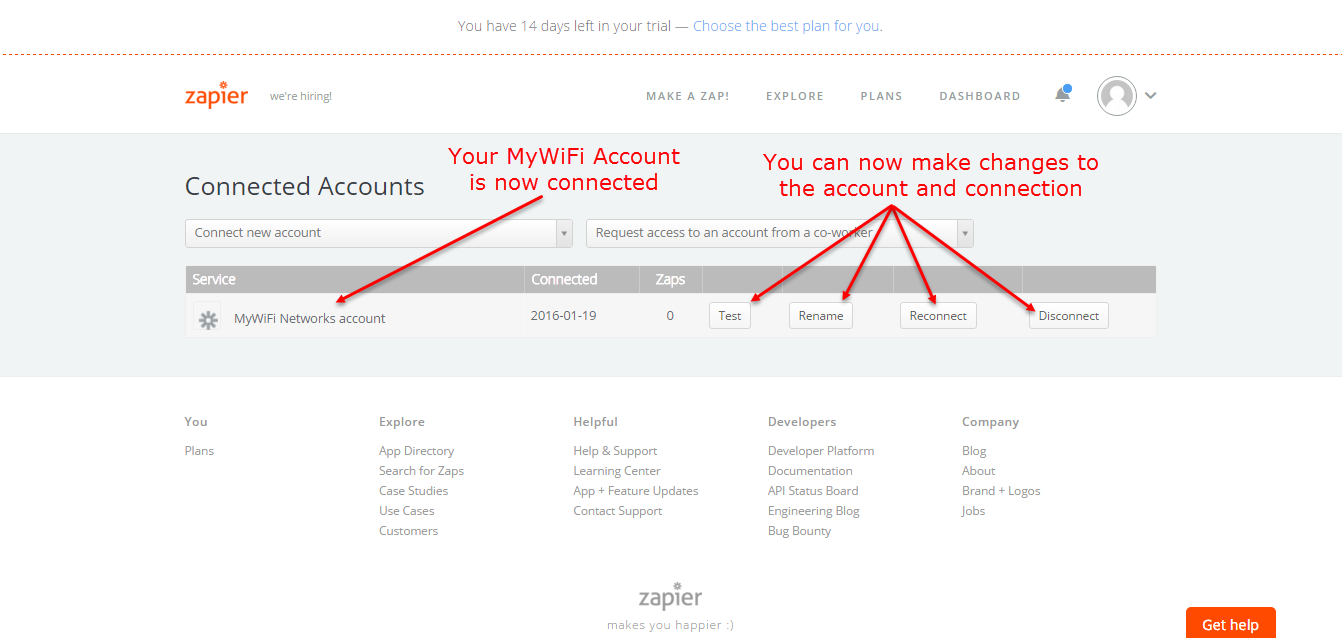 Congratulations! 
You have connected your MyWiFi Account to Zapier. 
Have an idea for a new Zap Template?  Contact us!
Click here to see the official Zapier Blog post announcement!
If you have any questions about this, please contact our support team by clicking the support icon in the bottom right-hand corner of this page.
Did this answer your question?